Let's party with style! Party Table products are perfect for celebrating cheerful and lively birthdays.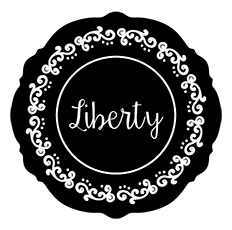 LIBERTY
A new shape inspired by porcelain plates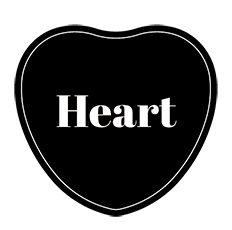 HEART
A new delicate shape for the most special events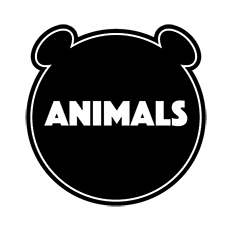 ANIMALS
A shape inspired by the cute muzzles of animals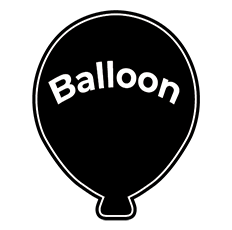 BALLOON
A joyful shape born as an evolution of the flower shape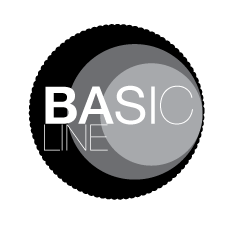 BASIC LINE
The simple and essential shape of Givi Italia.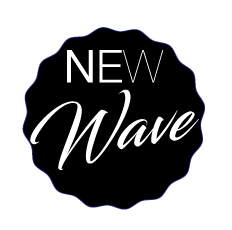 NEW WAVE
The elegant and refined shape of Givi Italia.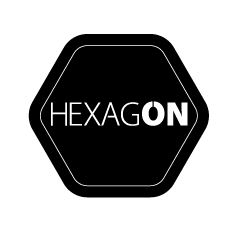 HEXAGON
Design and elegance, the new shape of Givi Italia.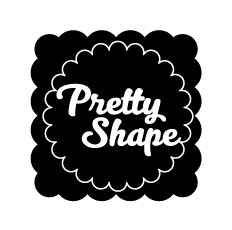 PRETTY SHAPE
The new scalloped shape of Givi Italia.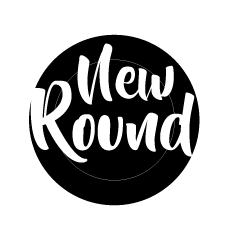 NEW ROUND
New original shape of Givi Italia.
GIVI ITALIA COLLECTIONS,
THE SHAPE FIT TO YOU
> 100% VIRGIN PAPER
Biodegradibility and 360° food grade
> EXTRA RIGID
Each  shape meets its own task
A WORLD OF DIFFERENT SOLUTIONS
Candles, hats, masks, party boxes and much more: enrich your assortment with the trendiest accessories of the moment!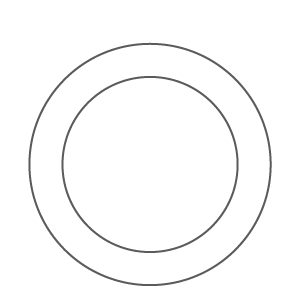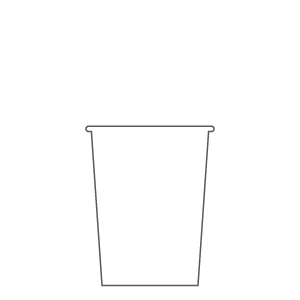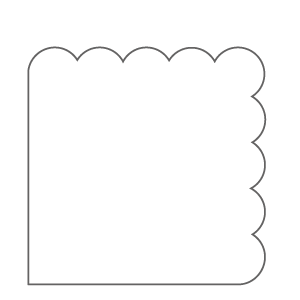 Tablecloth
s,
napkins, 
runner
s
and
tableskirt
s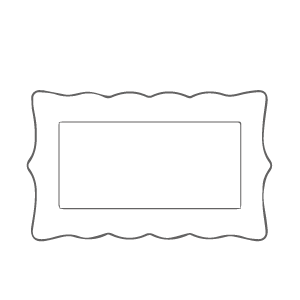 LET'S PARTY WITH STYLE!
100% of Givi Italia plates, cups and napkins have Aticelca Certification and they are recyclable within paper waste category