Let's party with style! Party Table products are perfect for celebrating cheerful and lively birthdays.
A WORLD OF DIFFERENT SOLUTIONS
Candles, hats, masks, party boxes and much more: enrich your assortment with the trendiest accessories of the moment!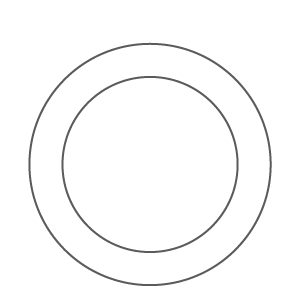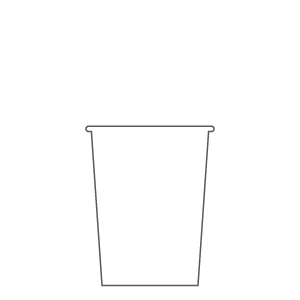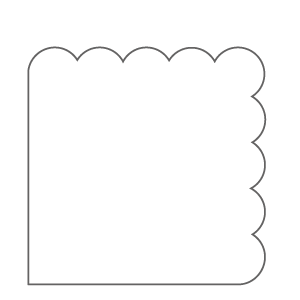 Tablecloth
s,
napkins, 
runner
s
and
tableskirt
s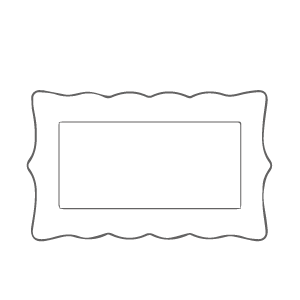 LET'S PARTY WITH STYLE!
100% of Givi Italia plates, cups and napkins have Aticelca Certification and they are recyclable within paper waste category.
Givi Italia has fully transposed the EU Directive and has achieved a really green goal: paper plates without a plastic film.