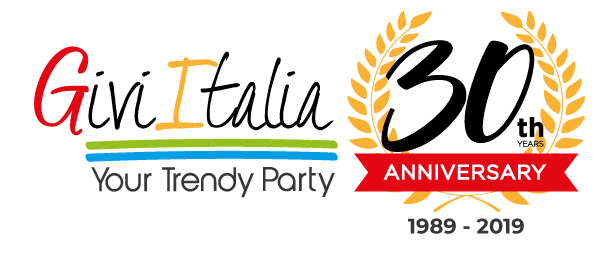 GIVI ITALIA IS AN ITALIAN COMPANY SPECIALIZED IN PARTY PRODUCTS AND DISPOSABLE TABLEWARE
Download our exclusive 2019 catalogue
We have been celebrating all together for 30 years!
Givi Italia is the reference company for the elegant and trendy party. Our products are able to exceed customer's expectations in terms of taste, quality and safety.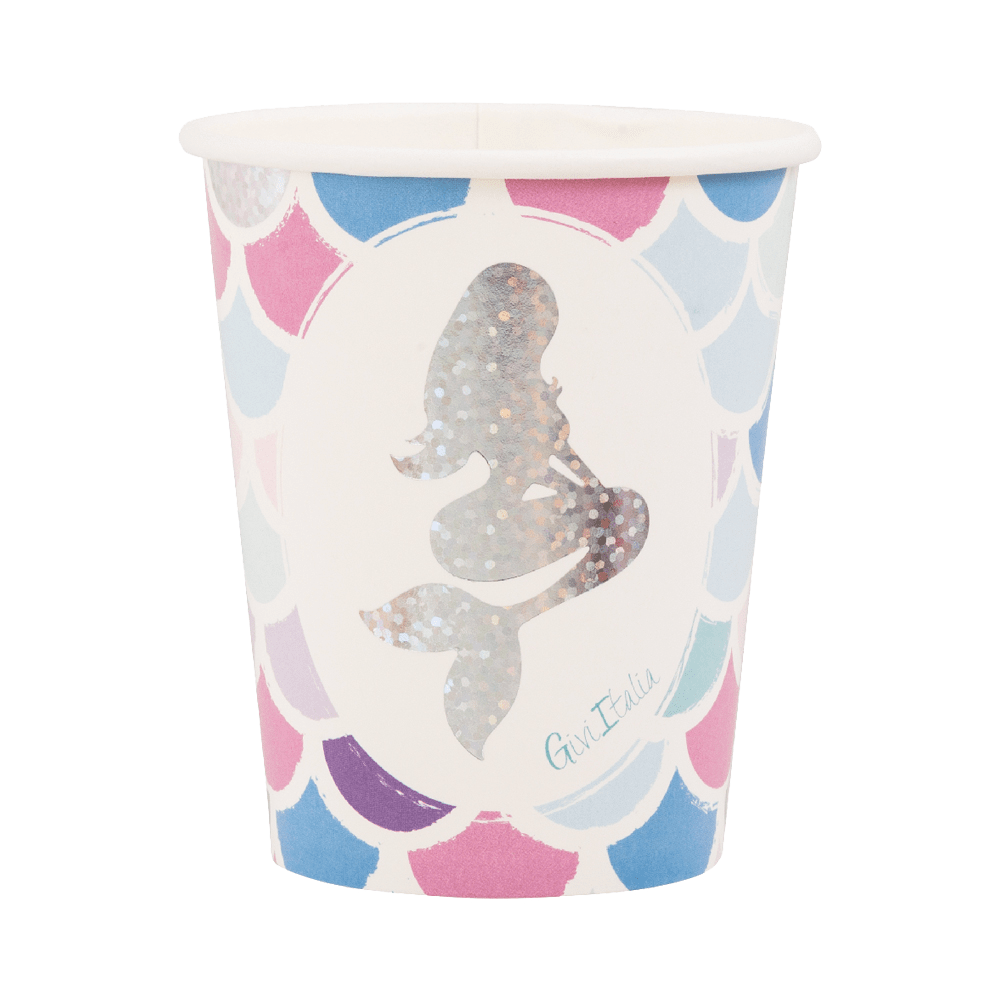 Do you want the exclusive 2019 catalogue?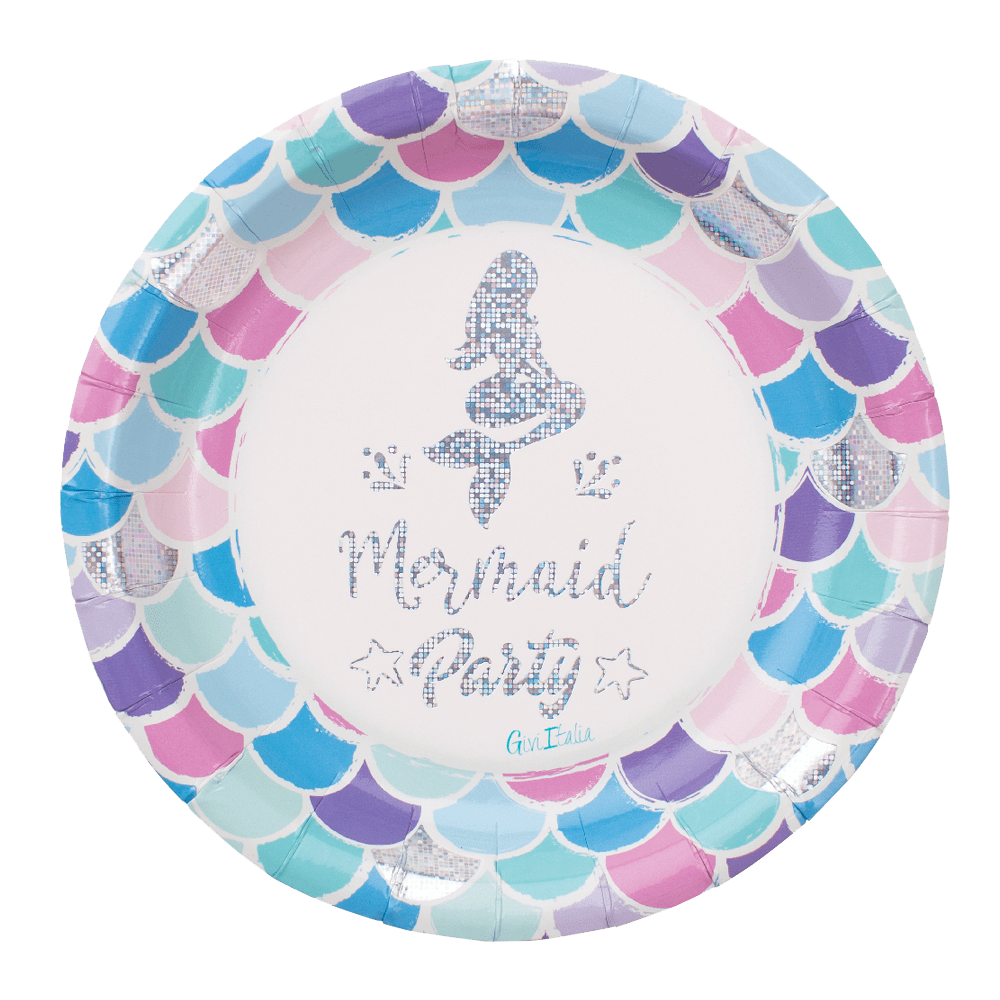 OUR PRODUCTS
Are you a retailer of party products or an event planner?
We produce our products by reworking them with our style, giving them an attractive design and an accurate packaging.
We offer to our customers the opportunity to plan their purchases using special sales conditions.
Download our exclusive 2019 catalogue
SPECIAL WEDDING
Are you a wedding planner?
We produce tableware, accessories and decorations perfect for the wedding day: Bohemian Garden and Baroque Wedding are our new collections dedicated to this moment!
100% BIODEGRADABLE BALLOONS
Our balloons, colorful and original, are 100% biodegradable, made with natural latex and in compliance with the European Regulation.
They ensure the highest standards of quality and stability of the product.
SAFER IS THE ENVIRONMENT, SAFER WE ARE!
Our candles respect Reach Regulation (Registration, Evaluation, Authorisation and Restriction of Chemicals): it wants to ensure a high level of protection of human health and of the environment.
Contact us for the exclusive 2019 catalogue

A contact person from our team will contact you as soon as possible!
Copyright(c)2019 Givi Italia Srl – Via Podgora 16, 20122 Milano – P.iva (IT) 03128150103