Party celebrations products are all you need to celebrate in the best way your magic occasions!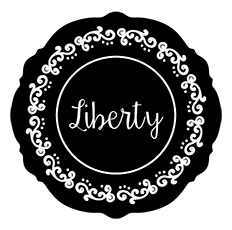 LIBERTY
A new shape inspired by porcelain plates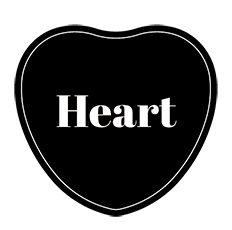 HEART
A new delicate shape for the most special events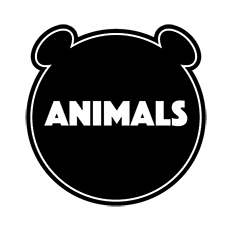 ANIMALS
A shape inspired by the cute muzzles of animals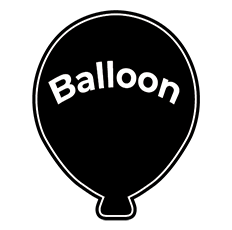 BALLOON
A joyful shape born as an evolution of the flower shape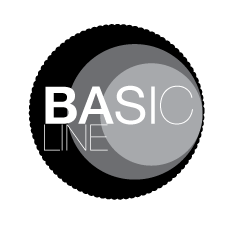 BASIC LINE
The simple and essential shape of Givi Italia.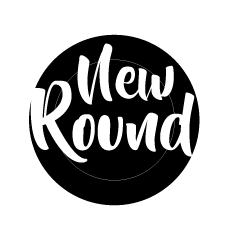 NEW ROUND
New original shape of Givi Italia.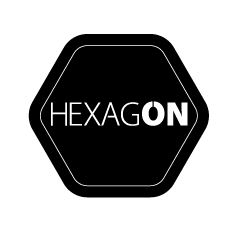 HEXAGON
Design and elegance, the new shape of Givi Italia.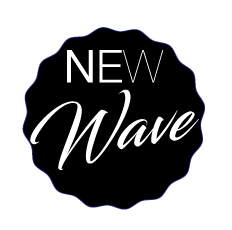 NEW WAVE
The elegant and refined shape of Givi Italia.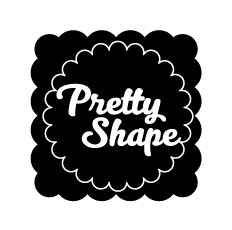 PRETTY SHAPE
The new scalloped shape of Givi Italia.
GIVI ITALIA COLLECTIONS,
THE SHAPE FIT TO YOU
> 100% VIRGIN PAPER
Biodegradibility and 360° food grade
> EXTRA RIGID
Each  shape meets its own task
A world of different solutions
Party Booth, cup cakes or candy bags:
choose your favourite accessories to complete your assortment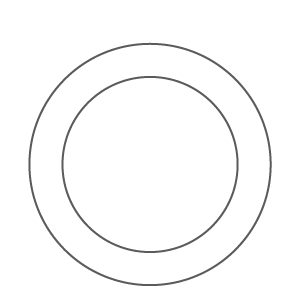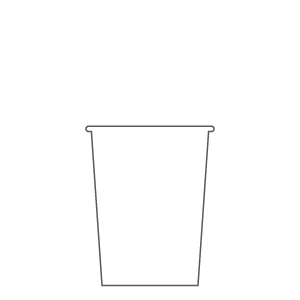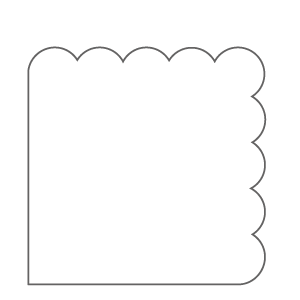 Tablecloth
s, 
napkins, 
runner
s
and
tableskirt
s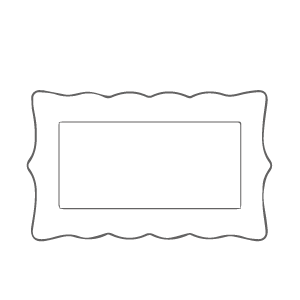 ANY OCCASION, ITS DESIGN!
Baptism, 1st birthday, communion, graduation party celebrations products make your occasion unforgettable.