Givi Italia against climate change: certifications and the Treedom project
How can a paper production company fight climate change?
If we want the earth to continue to be a hospitable place for everyone, we must protect the climate! Climate change is a reality and it's causing impacts and phenomena of frequency and intensity never seen in human history and, with them, the upheaval of ecosystems and the wealth of biodiversity that support our lives.
Climate change is an issue that affects everyone and which, fortunately, is increasingly at the center of every debate. Nations are making arrangements to stem a problem which, if not properly treated, will lead us to a situation from which it could be very difficult to escape.
Increased CO2 emissions and consequent global warming, with the harmful results for flora, fauna and man, are issues on which we must and can discuss; above all, we must immediately take appropriate measures.
Our company is at the side of the planet and proves it by looking for a new solutions with low environmental impact, such as obtaining important certifications.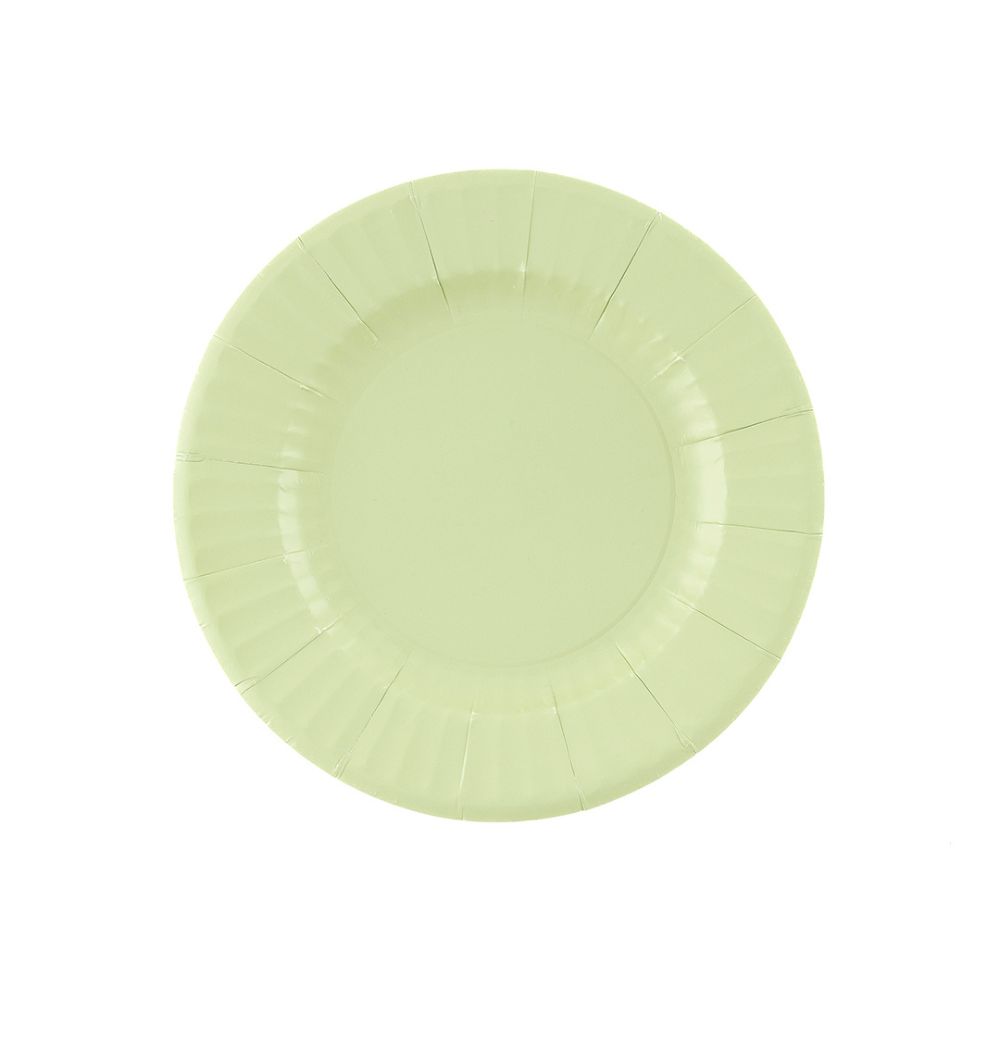 From nature to nature
Compostability is the ability of products that can be thrown away with organic (for wet) waste because they can be converted into compost, an organic substance used as a natural fertilizer in agriculture.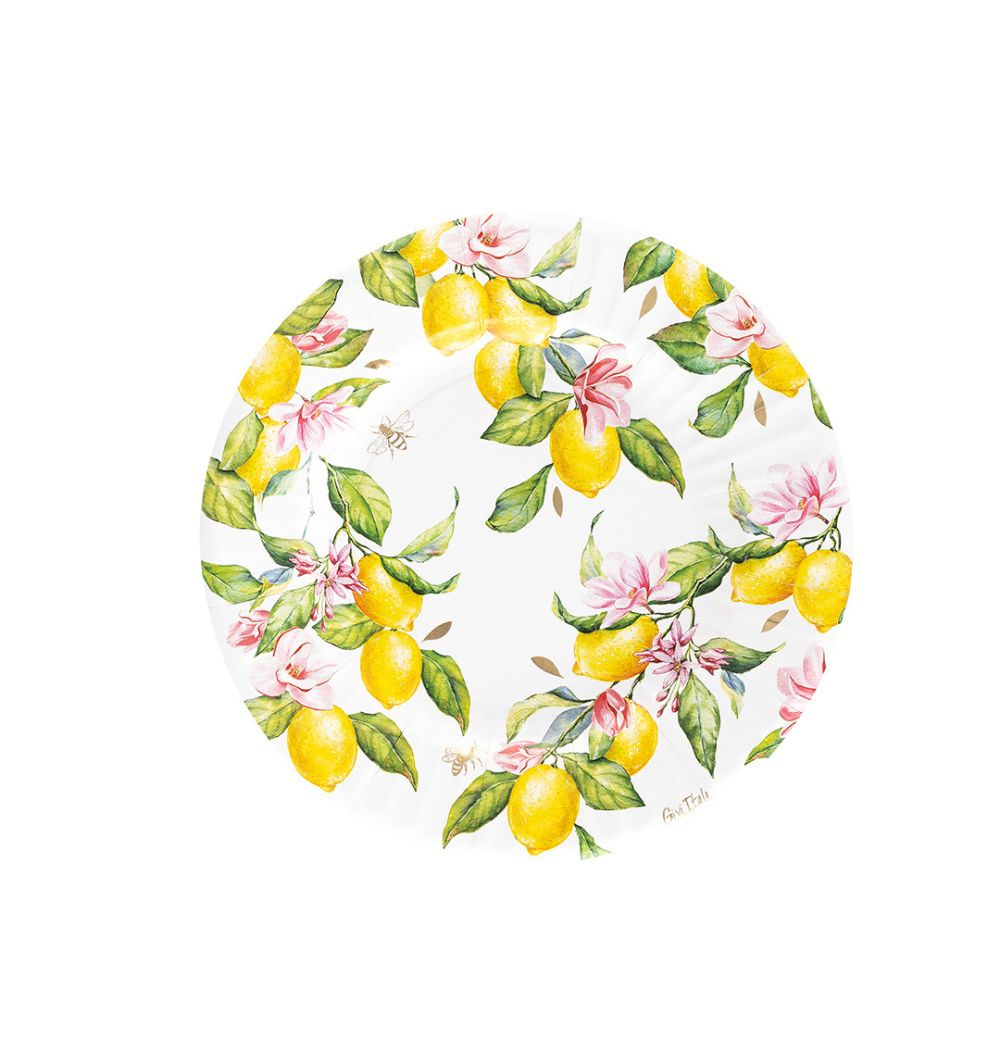 The new paper plates are made without a plastic film!
We respect the European directive SUP (Single Use Plastic) to avoid the use of plastic in disposable products: all the new paper plates are made without a plastic film!
Regarding the 

single use cups

, we designed a 

relevant solution to comply with the new legal requirements

. A marking – which communicates the correct way of the waste management for the product – is positioned on the surface of a white cup which will be inserted in a practical way into a decorated paper cover.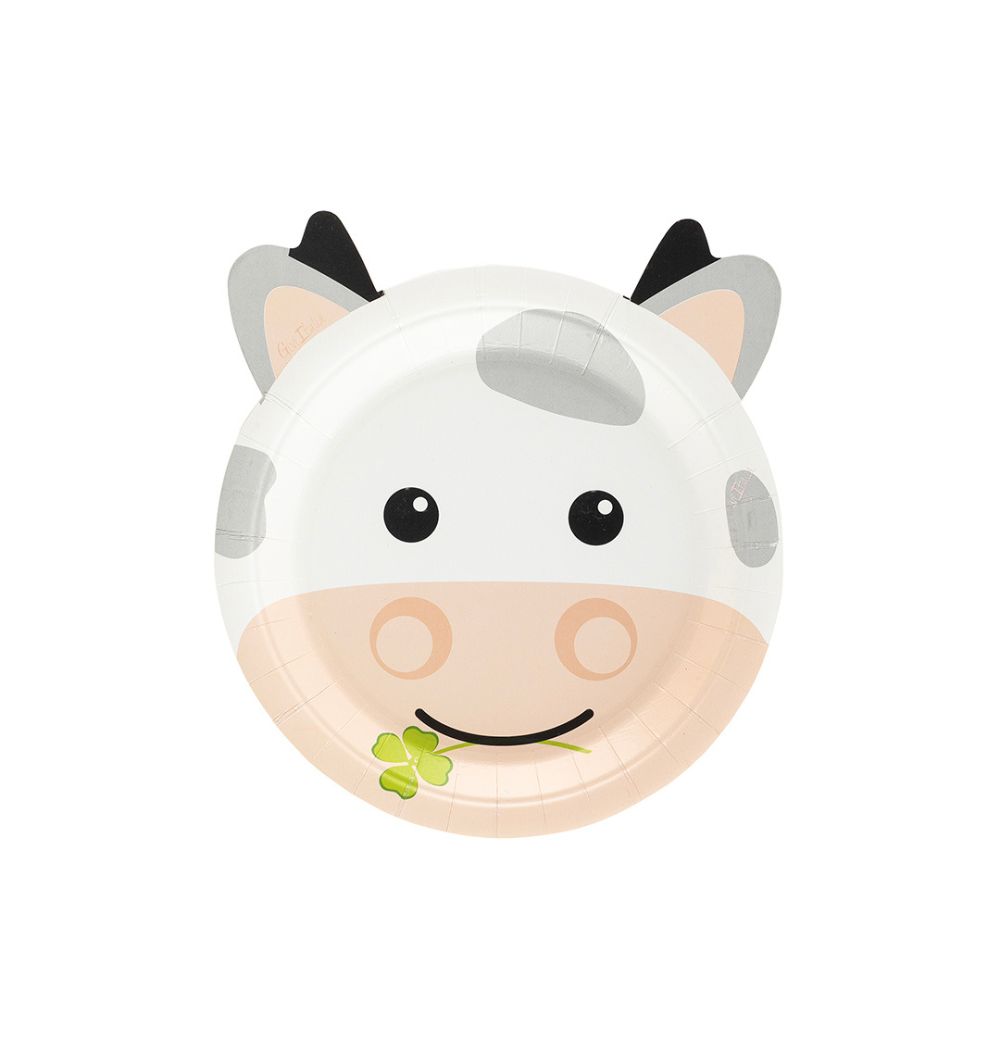 Biodegradability, a property of nature
Givi Italia plates, marked with B.Eco brand, are biodegradable and ecological since they meet the requirements of the ISO 14855-1:2005 regulation. Givi Italia ensures that the product is hygienically safe, eco-responsible and eco-sustainable: B.Eco plates decompose more than 90% in less than 3 months.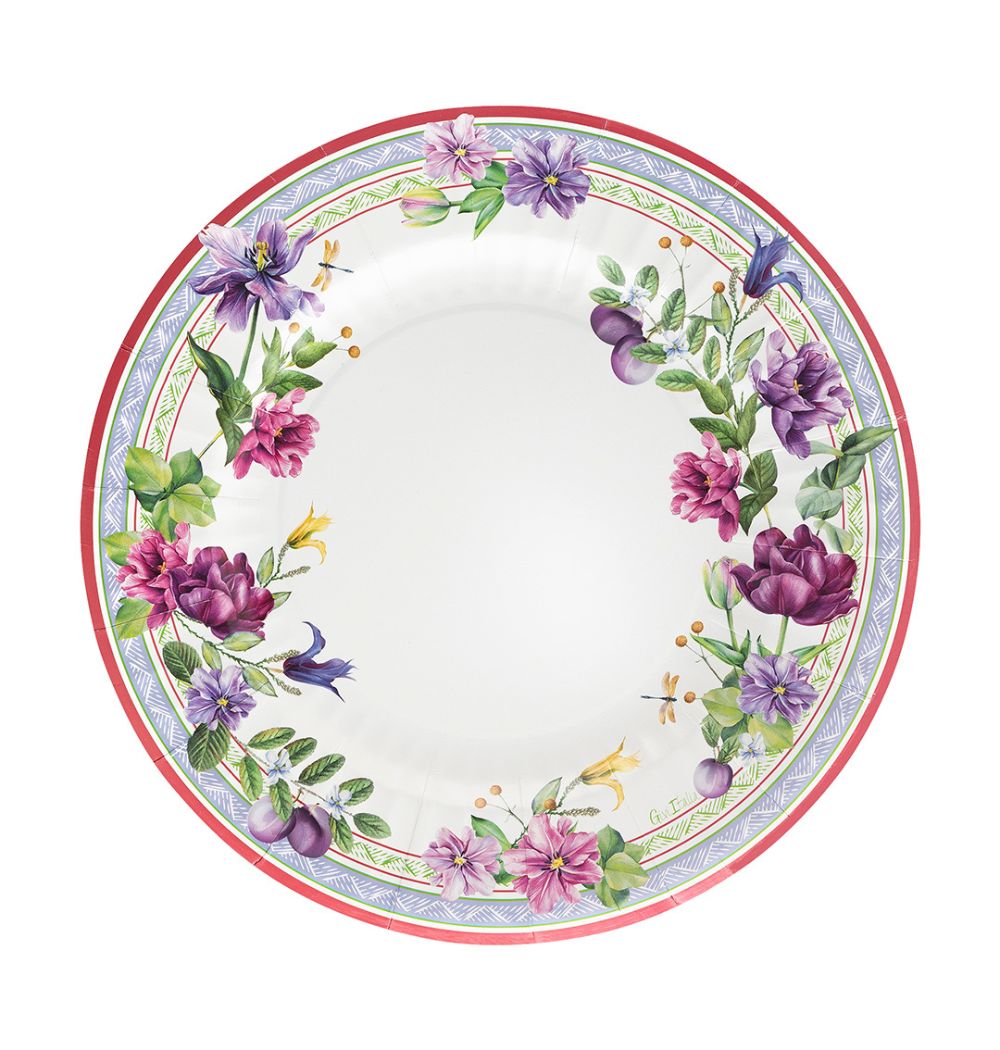 The Givi Italia tableware gets the Aticelca Certification
Thanks to the quality of the materials that are used, 100% of Givi Italia plates, cups and napkins are recyclable within paper waste category. Aticelca certified products have passed the strict laboratory tests performed with the Aticelca Method 501/2019, which attests to the recyclability levels of cellulose materials.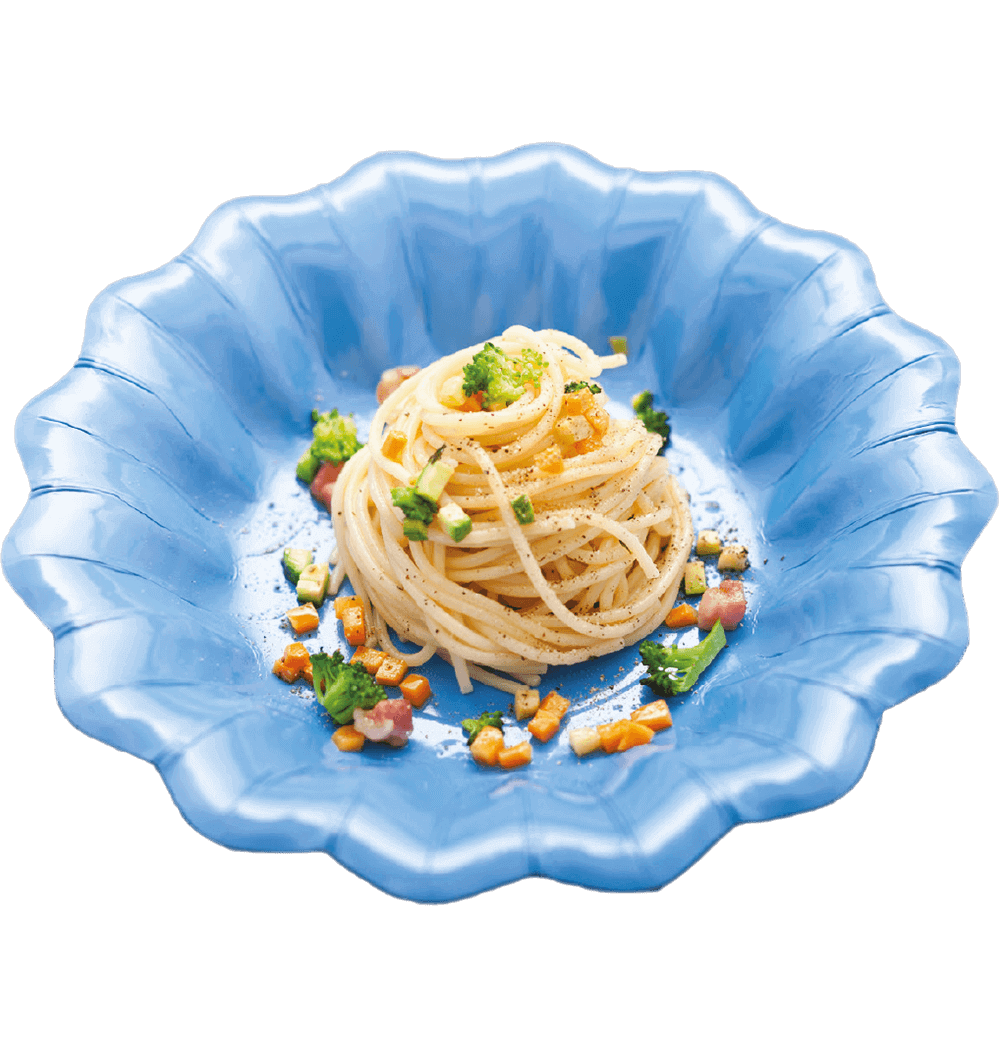 Food safe at 360°: safety at the table
Givi Italia plates, made of pure non-recycled cellulose, are completely food tested on both sides.
The safety level of Givi Italia plates is complete, being 100% food safe.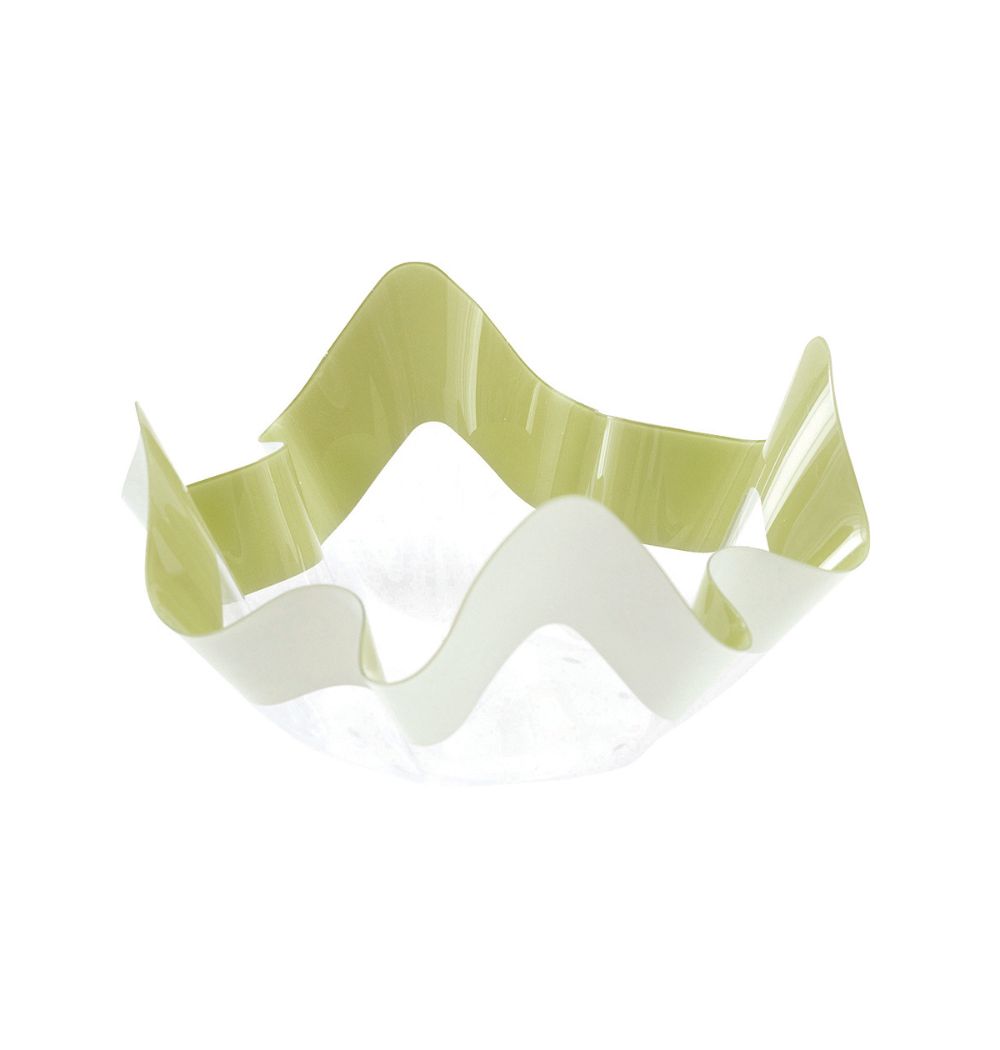 Givi Italia plastic products are not single use plastic!
Givi Italia products marked with the dishwasher safe symbol have been designed to make them resistant to 125 domestic washing cycles, in compliance with European regulation UNI EN 12875-1:2005. They are reusable and cost-effective products, which contribute to reducing the quantity of plastic waste, as well as they reduce their environment impact.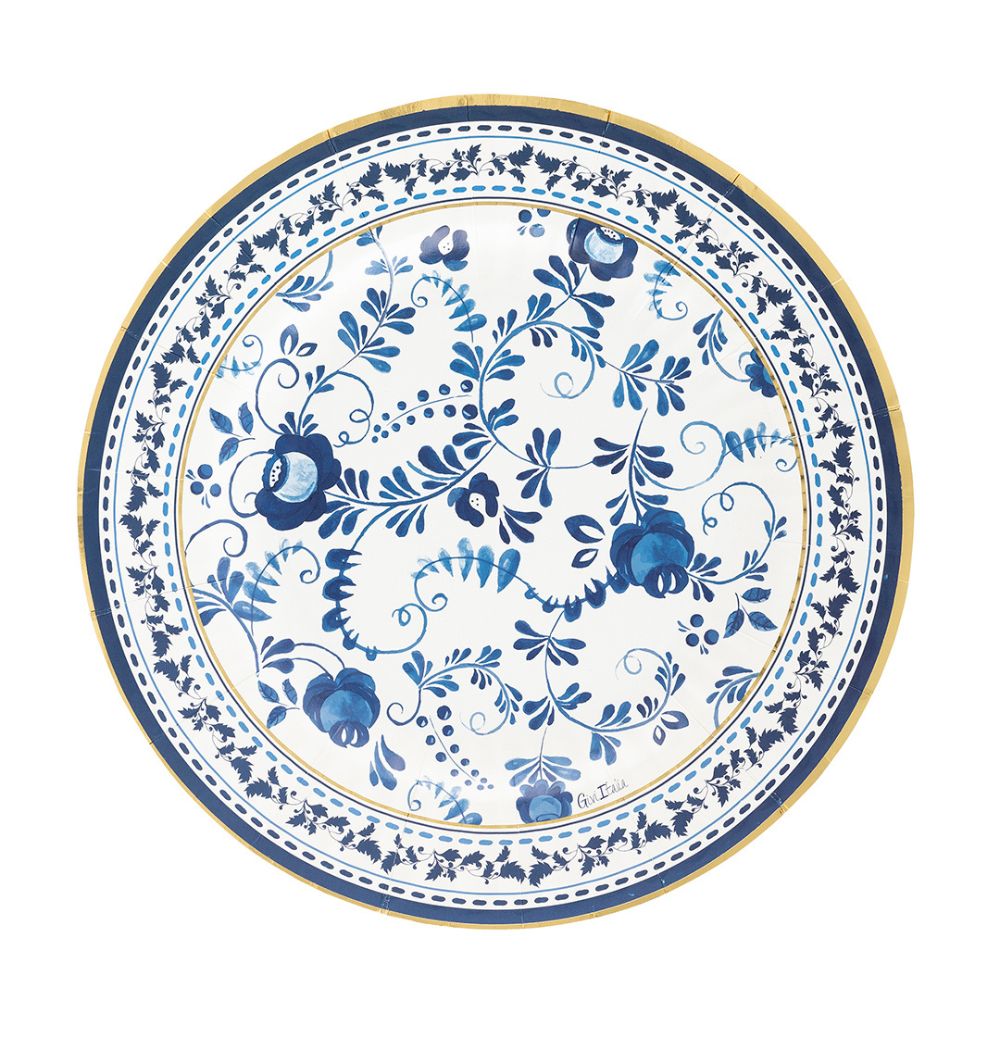 Responsible management of forests
Givi Italia has already decided for a few years to use FSC certified paper for some collections of plates, cups and napkins. FSC forest management standards include the protection of water quality, the prohibition of ancient forests cutting, the prevention of natural forest cover loss and the prohibition of highly toxic chemical substances use.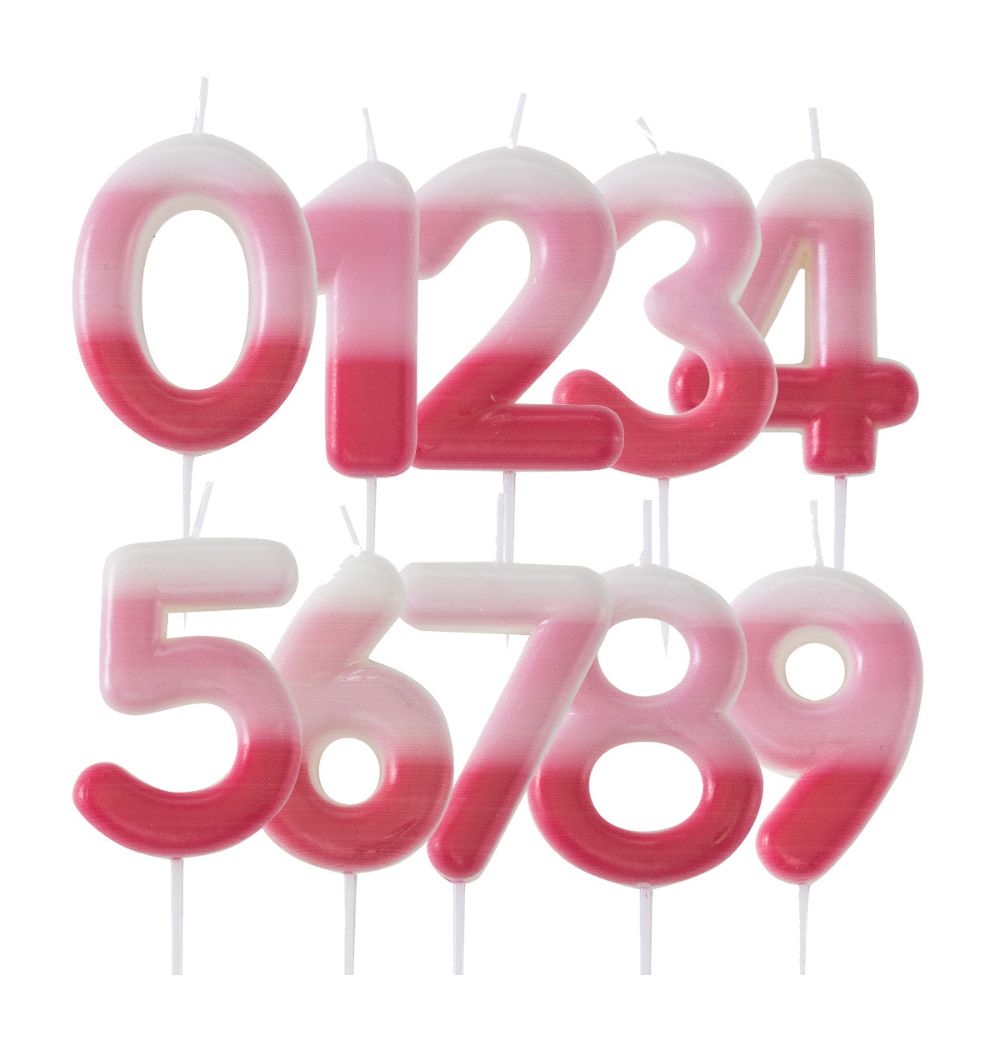 Reach Registration
With the acronym REACH (Registration, Evaluation and Authorisation of Chemicals) is defined the Regulation (EC) n. 1907/2006 concerning the registration, evaluation, authorization and restriction of the use of chemical substances. Paraffin is one of the substances involved in this regulation. The paraffin contained in the Givi Italia candles is free of any type of toxic substance and additive.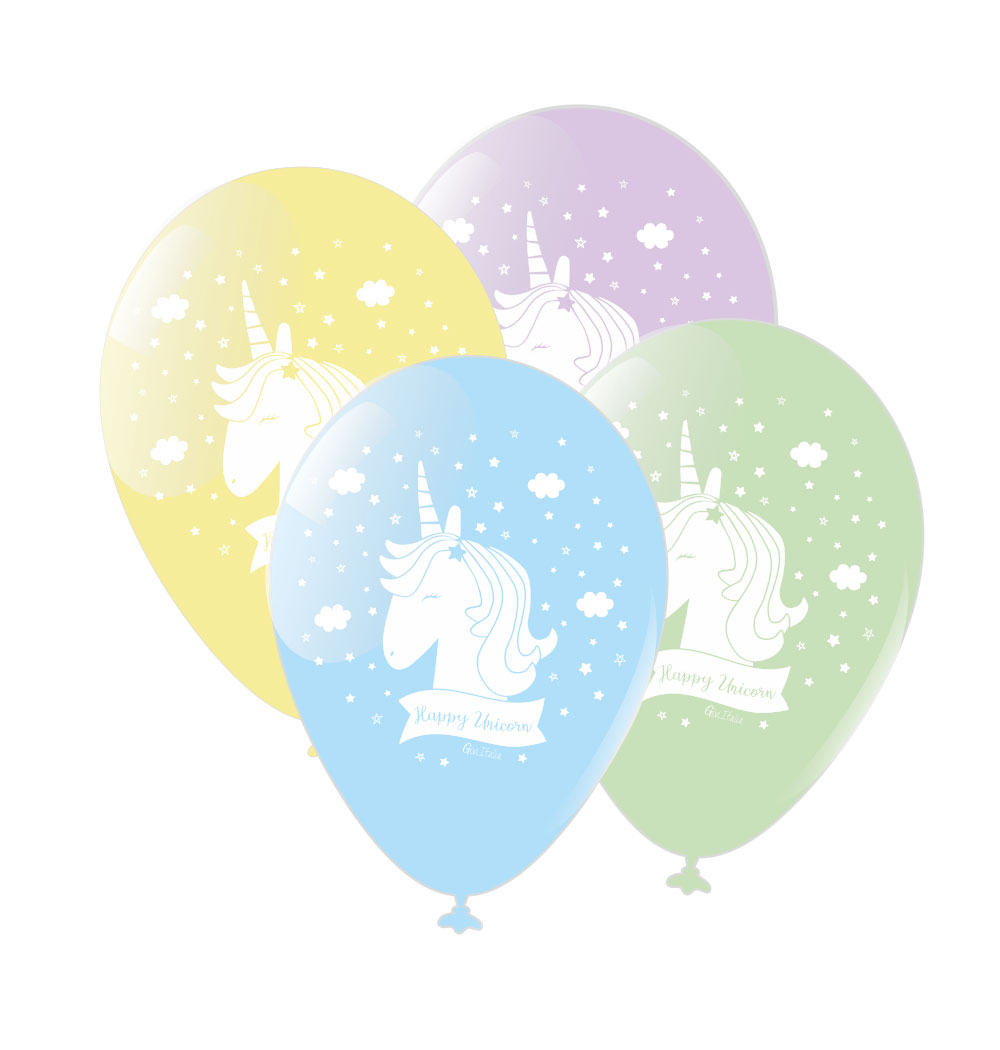 Save nature!
Our balloons are made with natural latex and in compliance with the Community Regulations in force. Moreover the quality is very high thanks to an advance production process.
Do you want to discover all our products, designed for an ecological, certified and trendy party?
Givi Italia and Treedom: a gesture of love for the environement
Givi Italia, in response to the growing demand for attention to the environment, has joined "Treedom – Let's green the planet" project. Trees represent a solution to the main environmental problems already present in nature: we all know that more trees there are, more you can "clean" the air from excess CO2.
By participating in the Treedom project, Givi Italia has planted 200 cocoa trees in Cameroon (just where Treedom started its activity in 2010) with the aim of creating a forest that we'll grow over the years. In this way we'll contribute to the sustenance of the Cameroonian population: it will be the local community, in fact, that will plant our trees and then reap the fruits.
Every single tree is planted, photographed, geolocated and it's visible online to show anyone our commitment in a transparent way.
In addition to the 200 trees already purchased, one more tree will be planted for each customer who visits Givi Italia showroom.