Givi italia cake stands are a must in every party or simply used by baker
moms to beautify their kitchen.   
They are perfect for every sweet table and suitable to contain sweets and
set up the candy table with style and color!
GIVI ITALIA LIFESTYLE: THE MUST HAVE!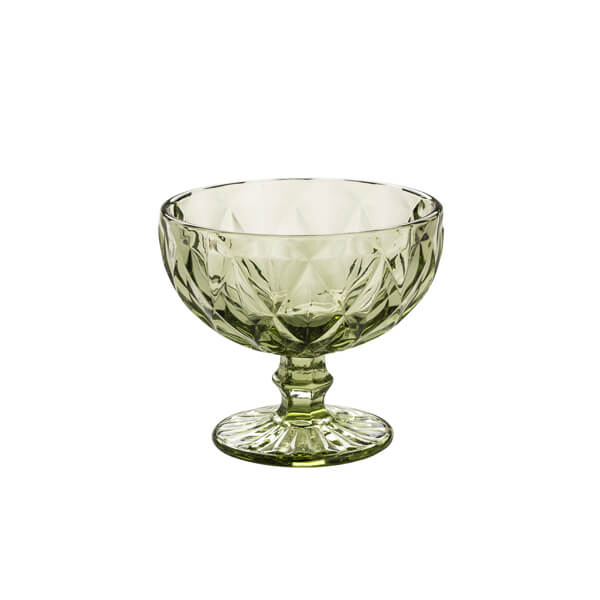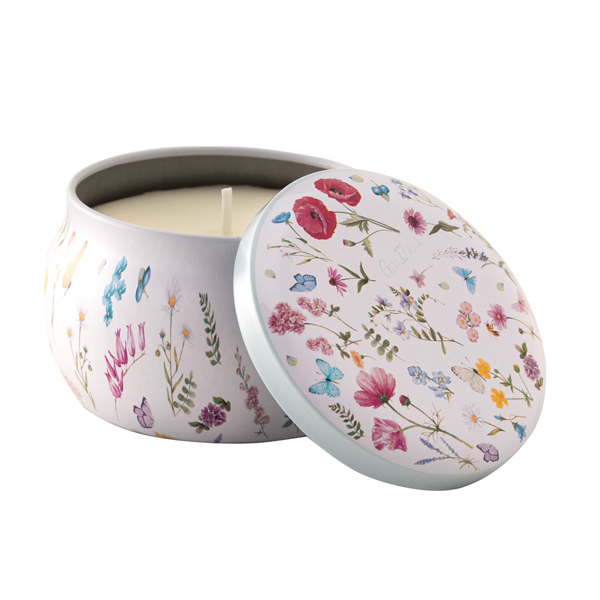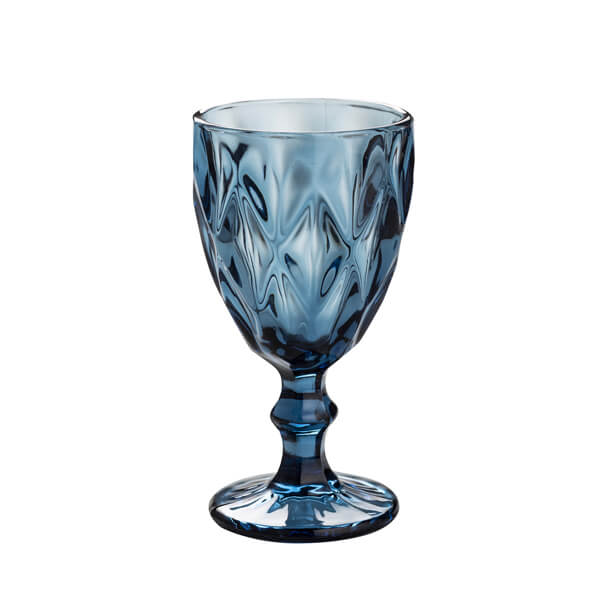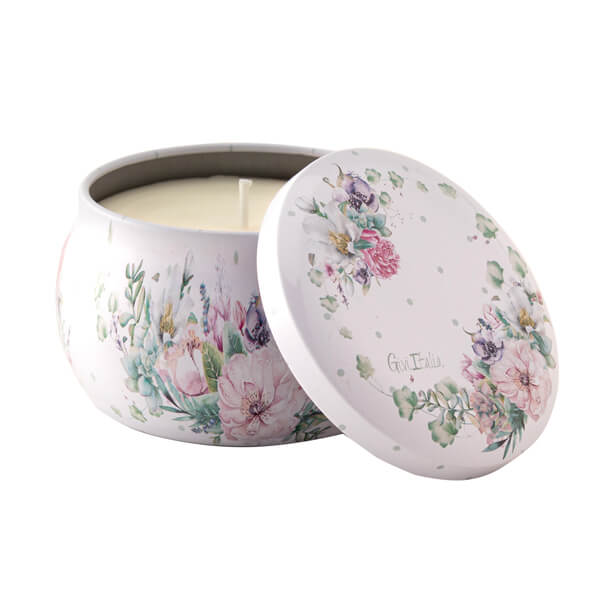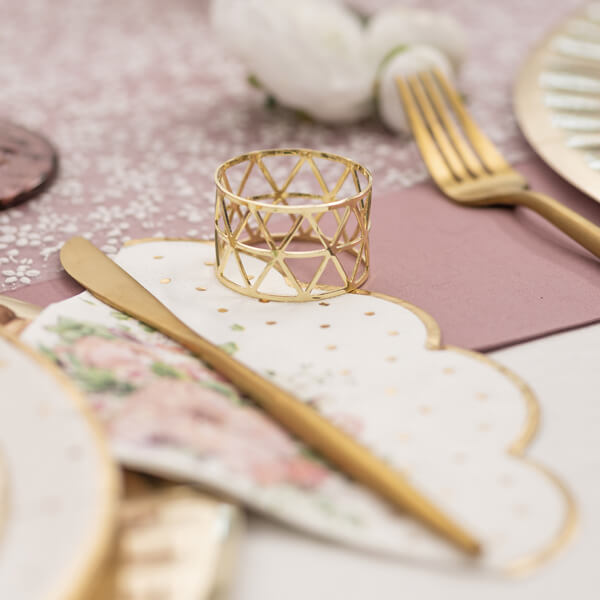 Scented tin candles, glass,pitchers and many other accessories: discover the new lifestyle line branded by Givi italia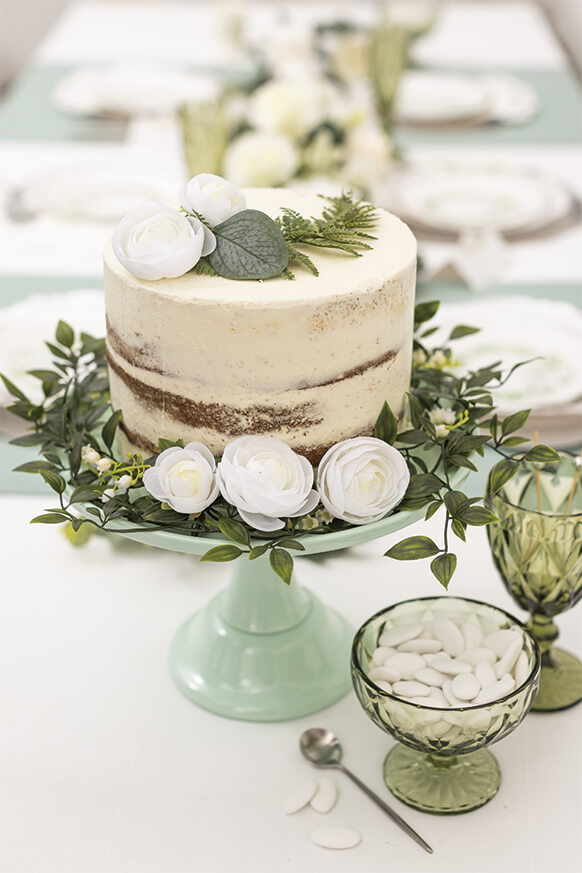 Givi Italia combines its 30-year experience on the party market with the attention for the environment and its protection, creating B.Eco tableware and obtaining Aticelca Certification.