Colored glass bottles and tea light vases are the big novelty of this year.
They give a touch of glamour to the table .
TABLEWARE LINES: THE MUST HAVE!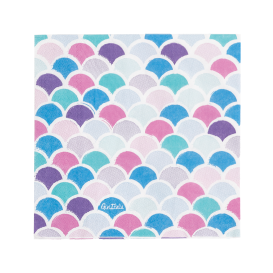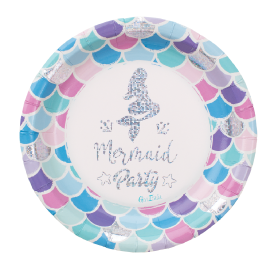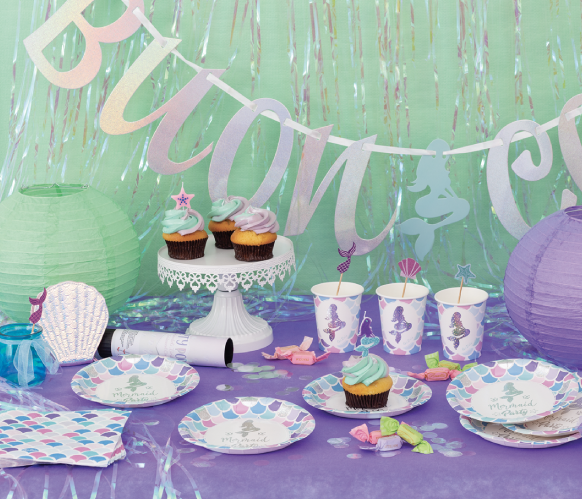 MERMAID: NOTHING MORE TRENDY
An elegant design, perfect for women.
Givi Italia combines its 30-year experience on the party market with the attention for the environment and its protection. B.eco tableware collections is the best example of this, since they are completely ecological and hygienically safe.