Givi Italia obtains the compostability certification.
Starting from 2023 collection, Givi Italia cups and solid color plates will be
 

certified

 

compostable.
This means that after use, these products can be thrown into the

 

organic

 

waste, turning into

 

compost.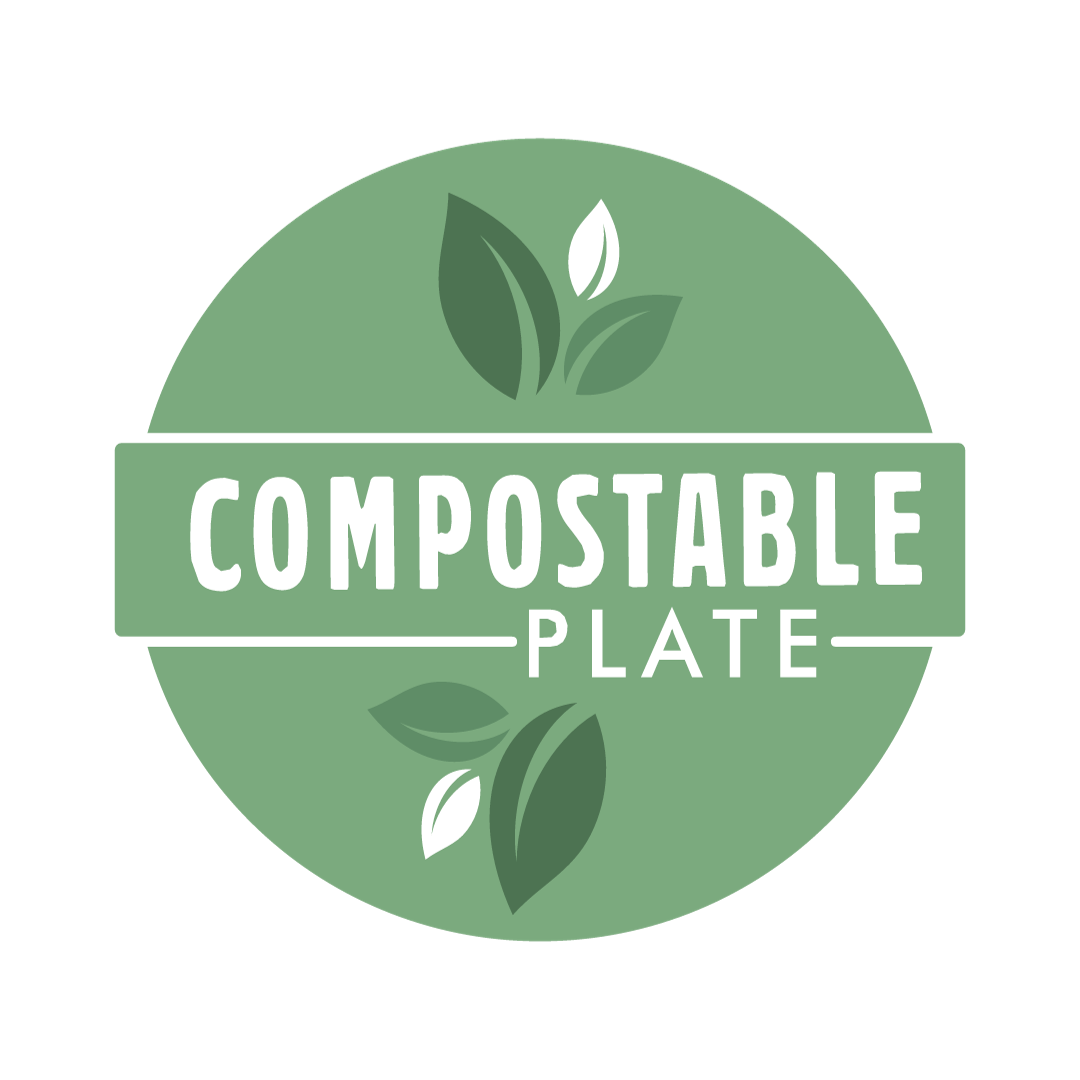 MYLAR FOR ALL YOUR PARTIES!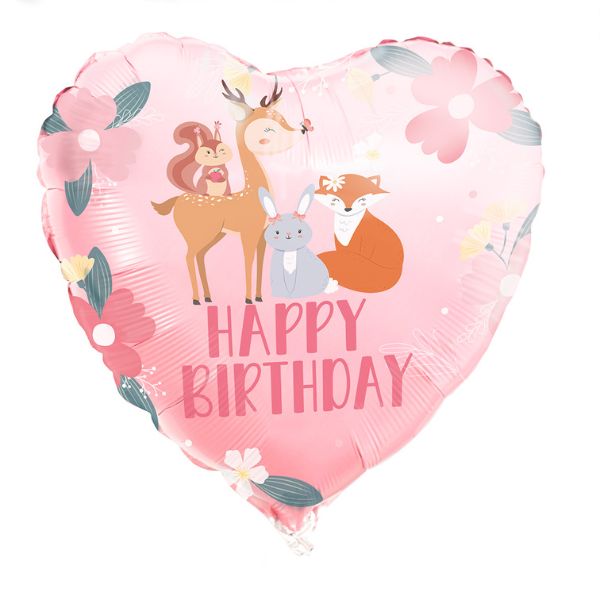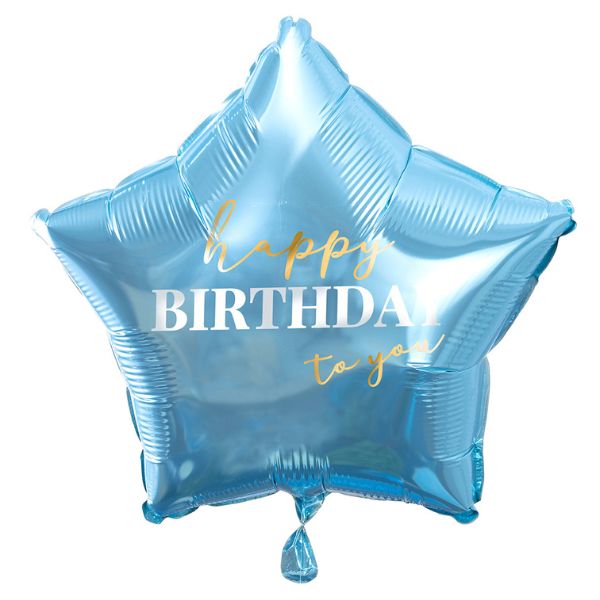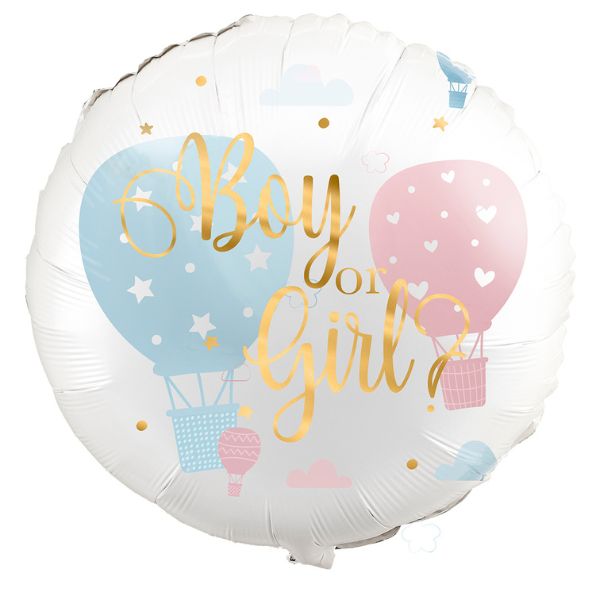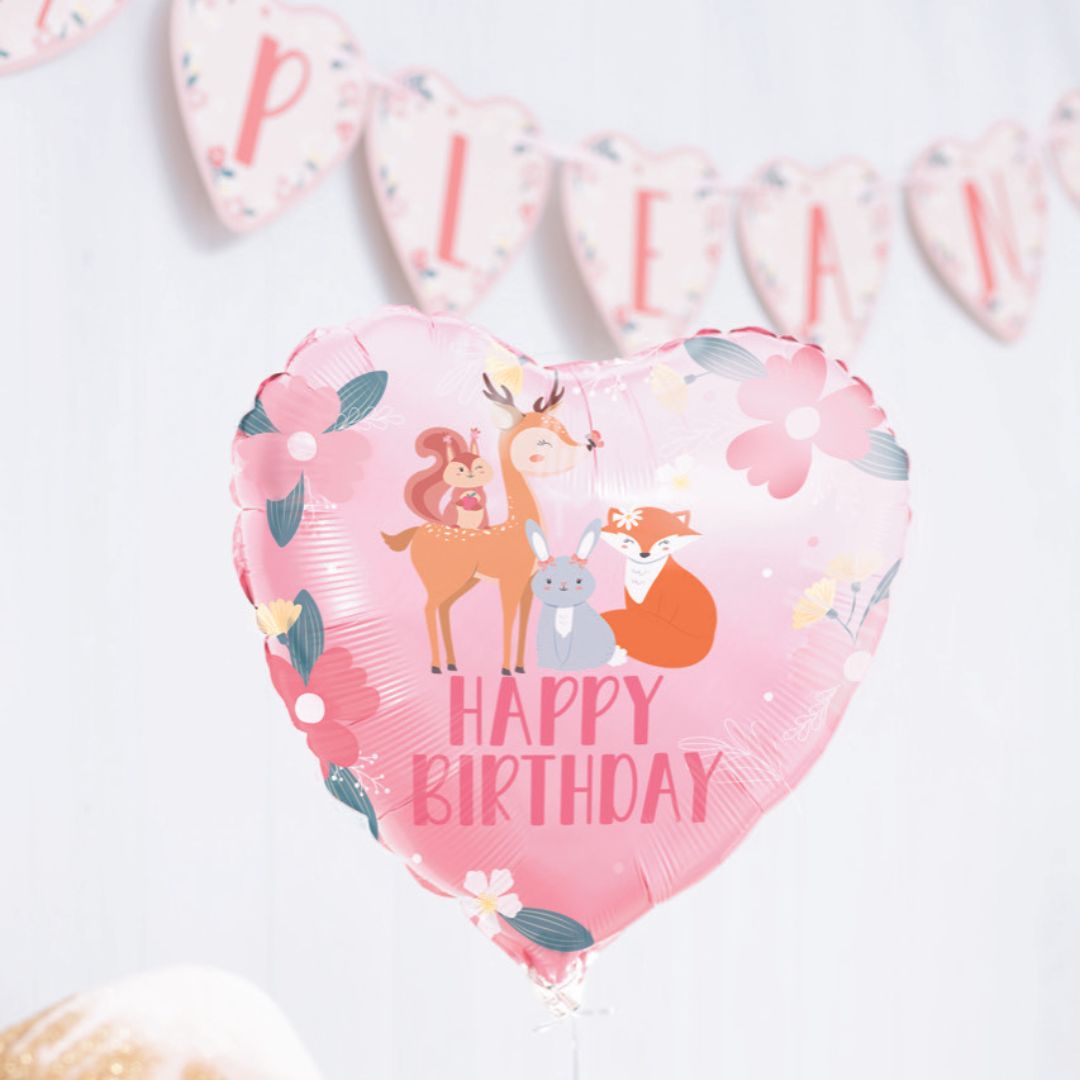 THE WHOLE NEW LINE OF MYLAR INCLUDES A PAPER STRAW TO INFLATE THE BALLOONS AND A STRING TO FIX THEM.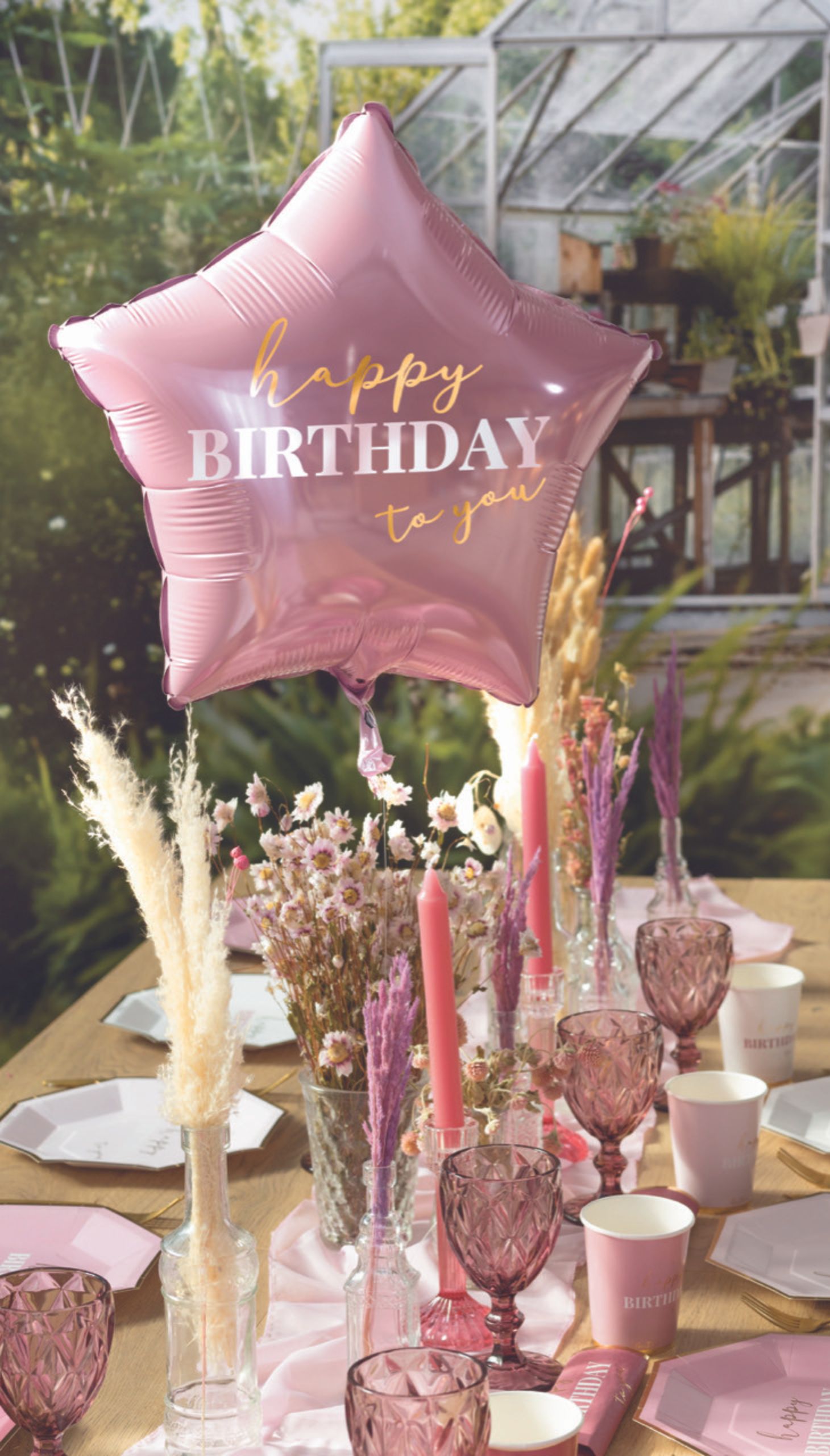 Givi Italia combines its 30-year experience on the party market with the attention for the environment and its protection, creating B.Eco tableware and obtaining Aticelca Certification.