Plastic & Chic Collection offers a wide range of plastic tableware as the Rococò Line that combines the elegance of its precious details with the practicality of the plastic.
TABLEWARE LINES: THE MUST HAVE!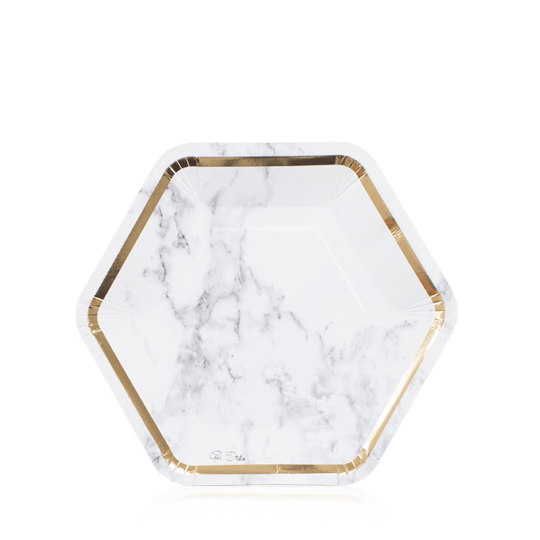 MARBLE: NOTHING MORE TRENDY
An elegant design also for men.
Givi Italia combines its 30-year experience on the party market with the attention for the environment and its protection. B.eco tableware collections is the best example of this, since they are completely ecological and hygienically safe.