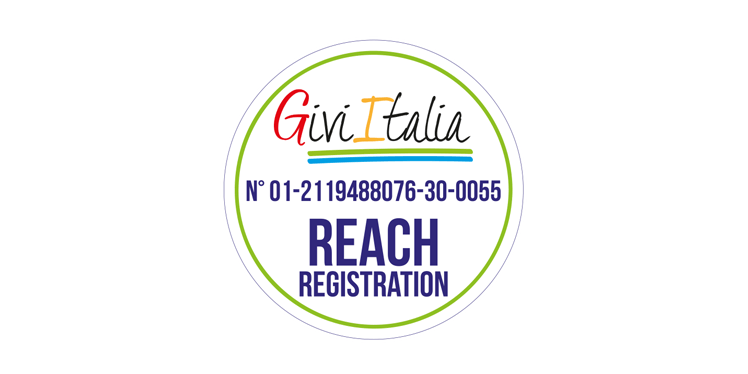 Metal numeral candles that have Reach Registration: they are free of any type of toxic substance and additive
GIVI ITALIA ACCESSORIES: THE MUST HAVE!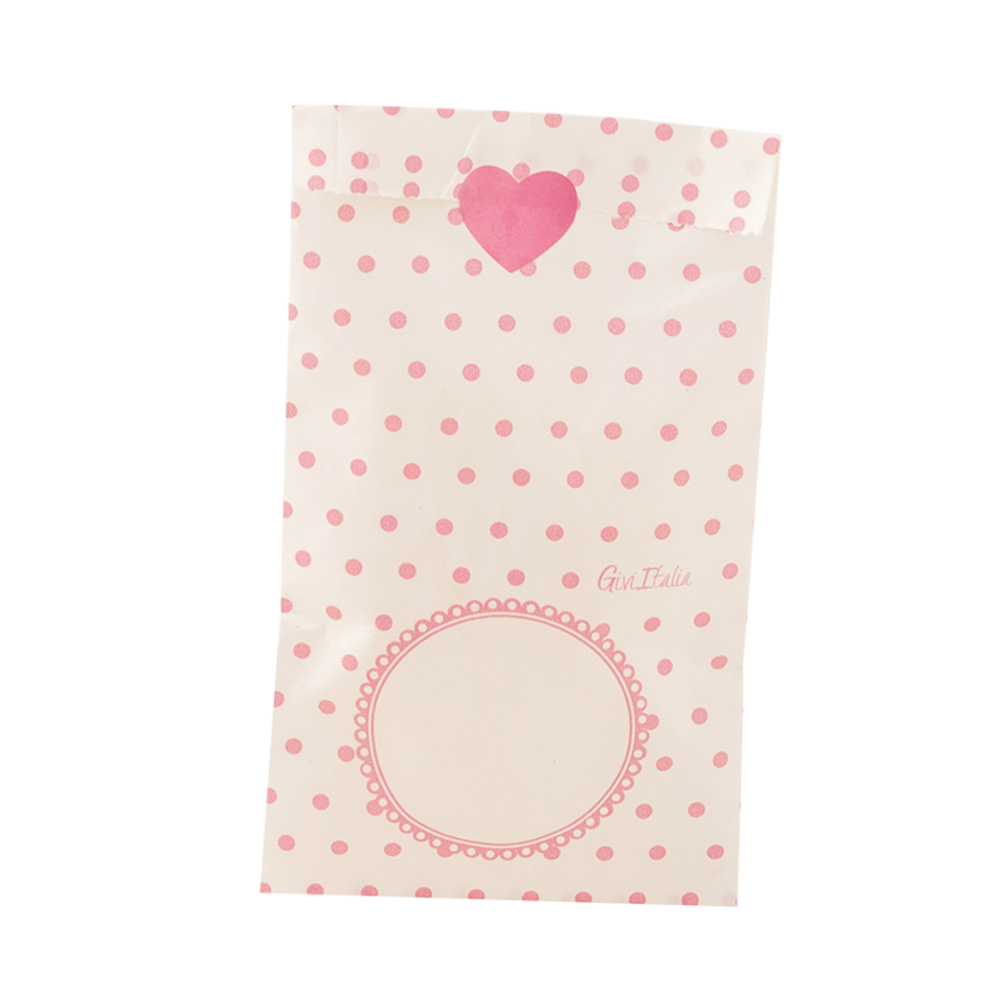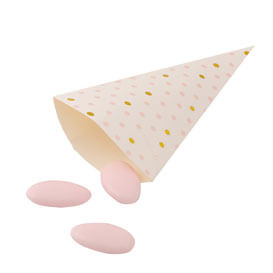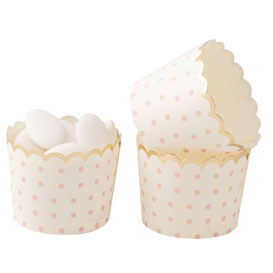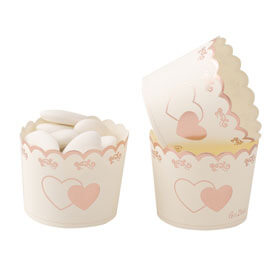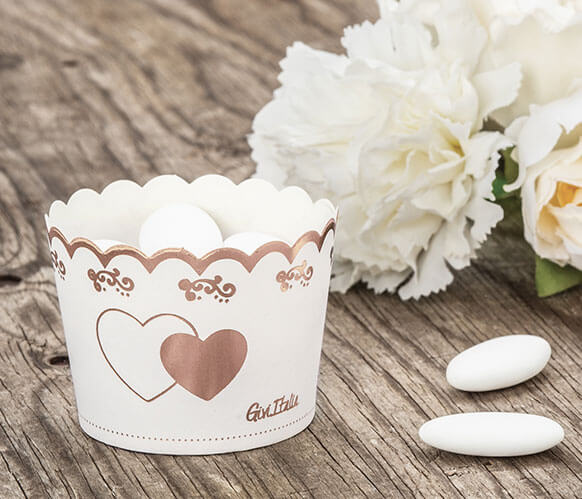 PAPER CUPCAKE CASES, PAPER CONES AND CANDY PAPER BAGS: LET'S PARTY!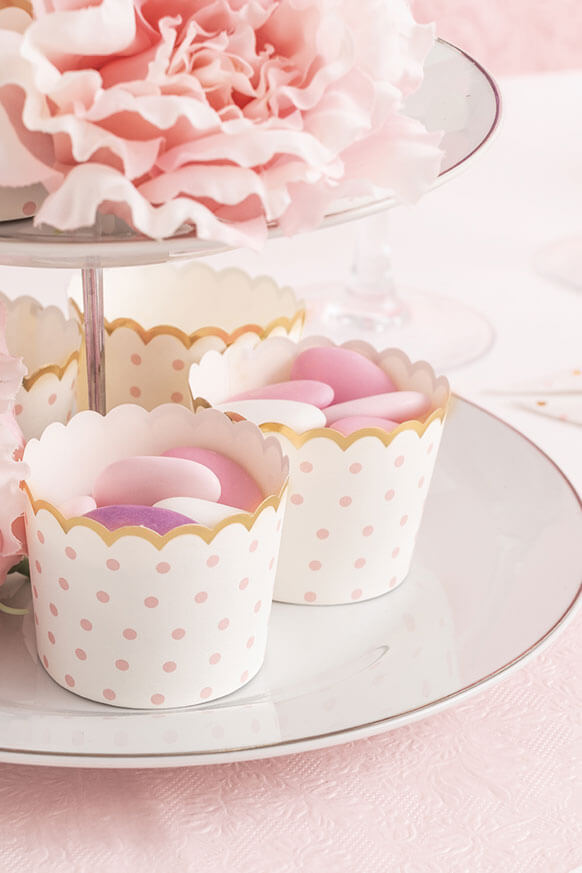 Givi Italia combines its 30-year experience on the party market with the attention for the environment and its protection, creating B.Eco tableware and obtaining Aticelca Certification.