Attention for the environment and its protection
Our certifications
Compostability is the ability of products that can be thrown away with organic (for wet) waste because they can be converted into compost, an organic substance used as a natural fertilizer in agriculture.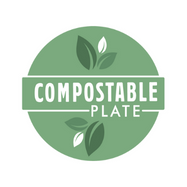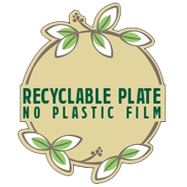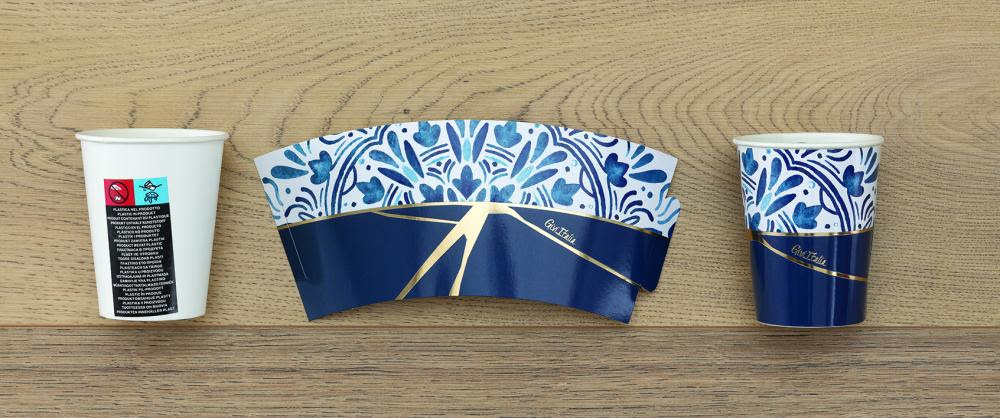 GIVI ITALIA BECOMES ALWAYS GREENER
We respect the European directive SUP (Single Use Plastic) to avoid the use of plastic in disposable products: all the new paper plates are made without a plastic film!

Regarding the single use cups, we designed a relevant solution to comply with the new legal requirements and to preserve the entire design. A marking – which communicates the correct way of the waste management for the product – is positioned on the surface of a white cup which will be inserted in a simple way into a decorated paper cover.
Thanks to the quality of the materials that are used, 100% of Givi Italia plates, cups and napkins are recyclable within paper waste category. Aticelca certified products have passed the strict laboratory tests performed with the Aticelca Method 501/2019, which attests to the recyclability levels of cellulose materials.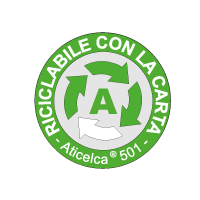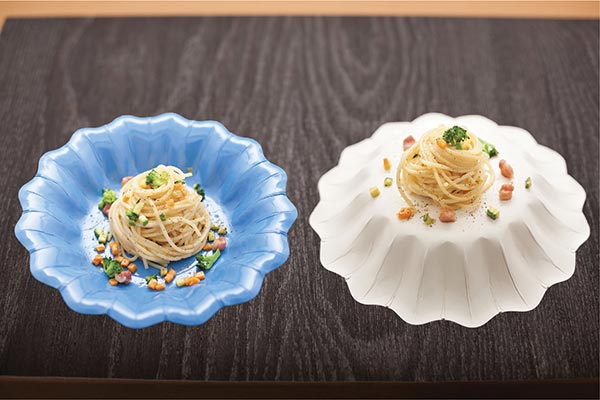 Givi italia  B.Eco line is  not only  eco-friendly,  but it
is manufactured using only virgin paper
.
Givi Italia B.ECO paper plates are completely food tested on both sides.
Givi Italia B.ECO line is 100% food safe.

Decorated plates are the result  of the combination of a careful attention  for  environment with a high standard  quality and the exclusive Givi Italia design. Givi Italia plates,  labelled  with b.eco brand, respect the environment, without losing sight of quality, safety, strength and design, beeing  biodegradable and ecological.
In fact , B.eco  plates  can be disintegrated in  more than  90% within 90 days, meeting  ISO 14855 -1:2005 requirements.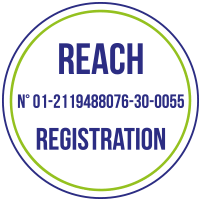 Givi Italia birthday candles
make your party safe as
apply the Reach Regulations; the
wax (
paraffin
) of  Givi Italia candles
is tested and recorded under :
(CE) n. 1907/2006 (Regolamento REACH)
BALLOONS WITH NATURAL LATEX
Our balloons are made with natural latex and in compliance with the European  Regulation  2009/48/CE. Moreover the quality is very high thanks to an advance production process.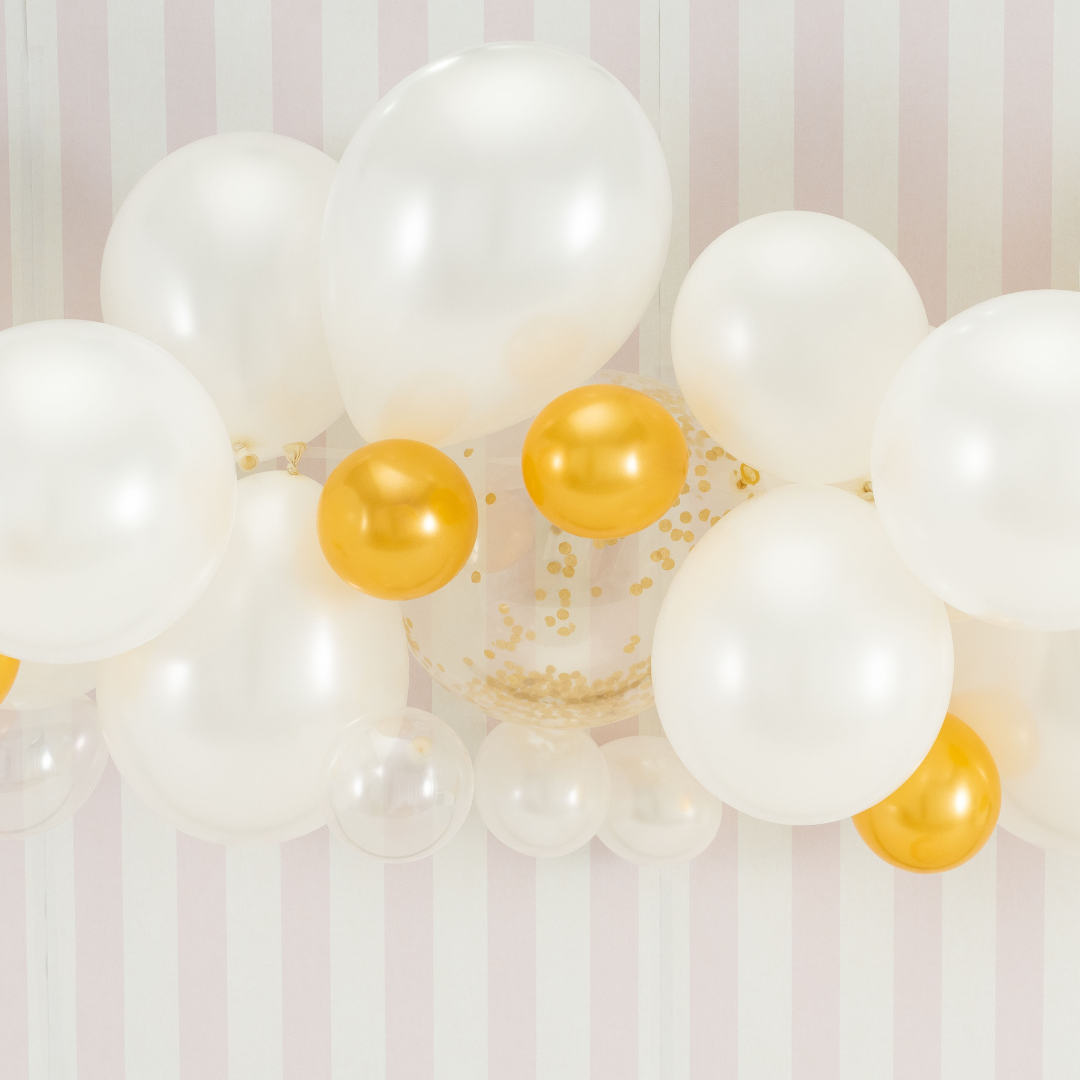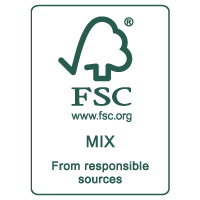 The Forest Stewardship Council (FSC) is an international organization established in 1993 to promote responsible management of the forests of the world. The FSC certification is designed to help you to do just this: it guarantees that FSC-labelled products come from a forest and supply chain managed responsibly.
ASK FOR OUR CATALOGUE!
Ask for our catalogue, where you can find our huge assortment.