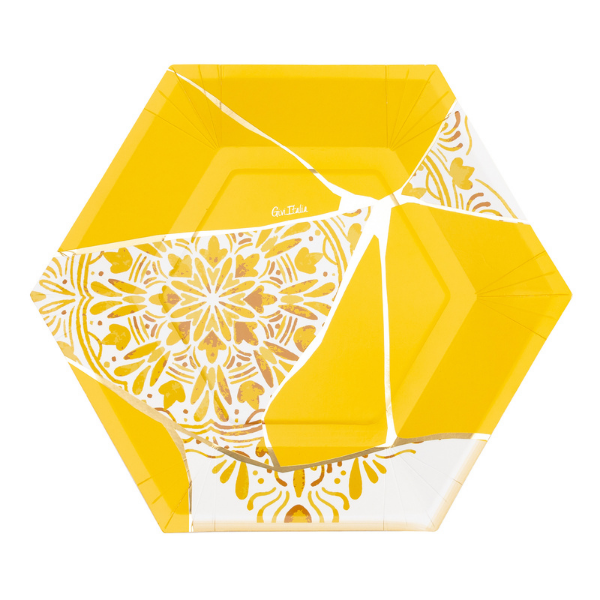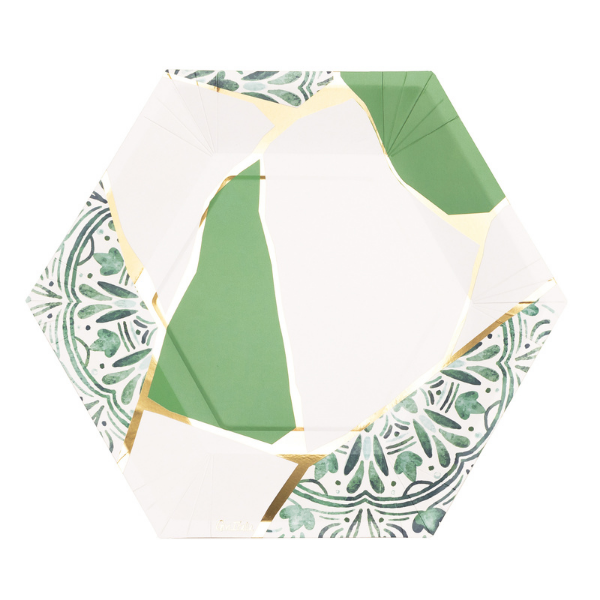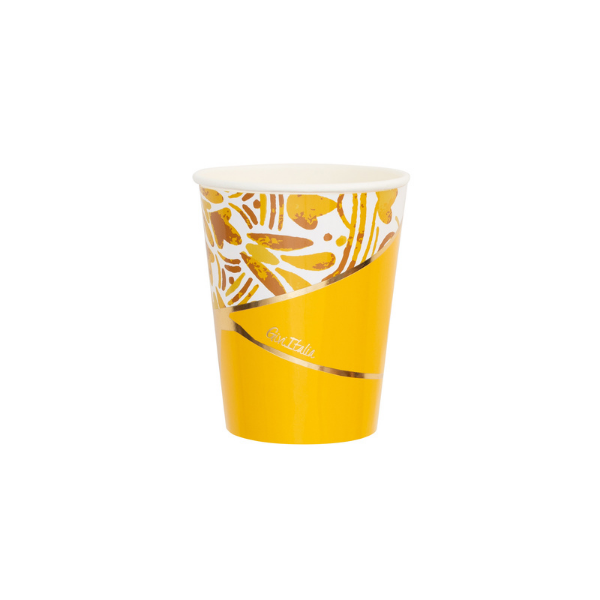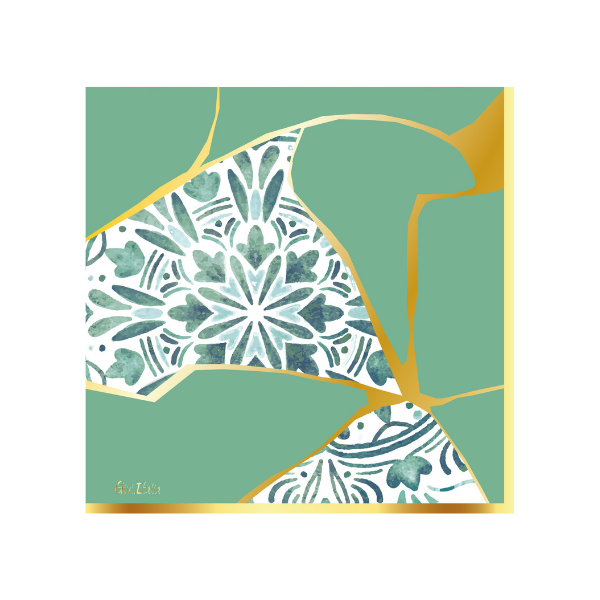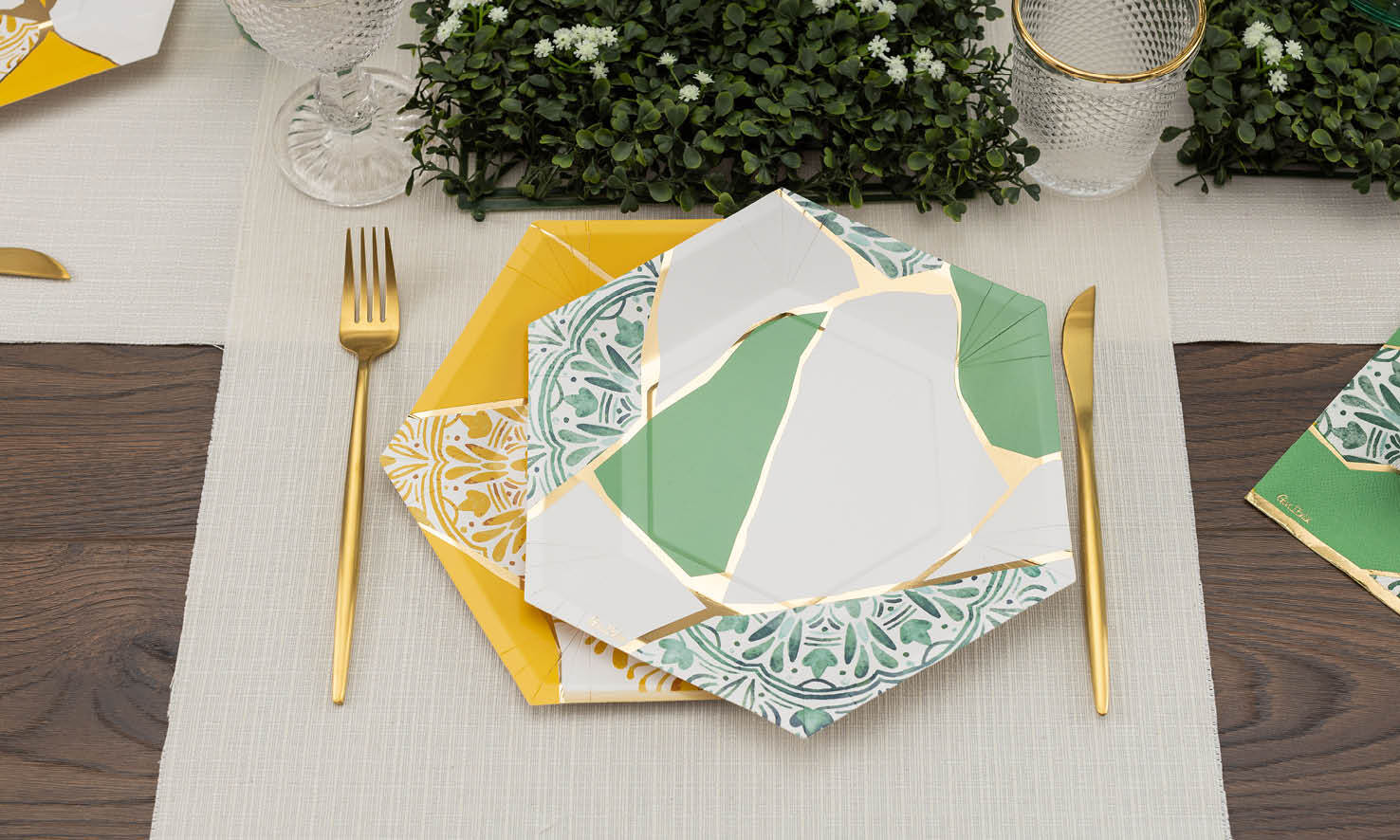 Kintsugi: this ancient Japanese technique uses liquid gold or gold dust to repair broken vases, bowls and other ceramic objects which, once repaired, come back to life and become more valuable than before.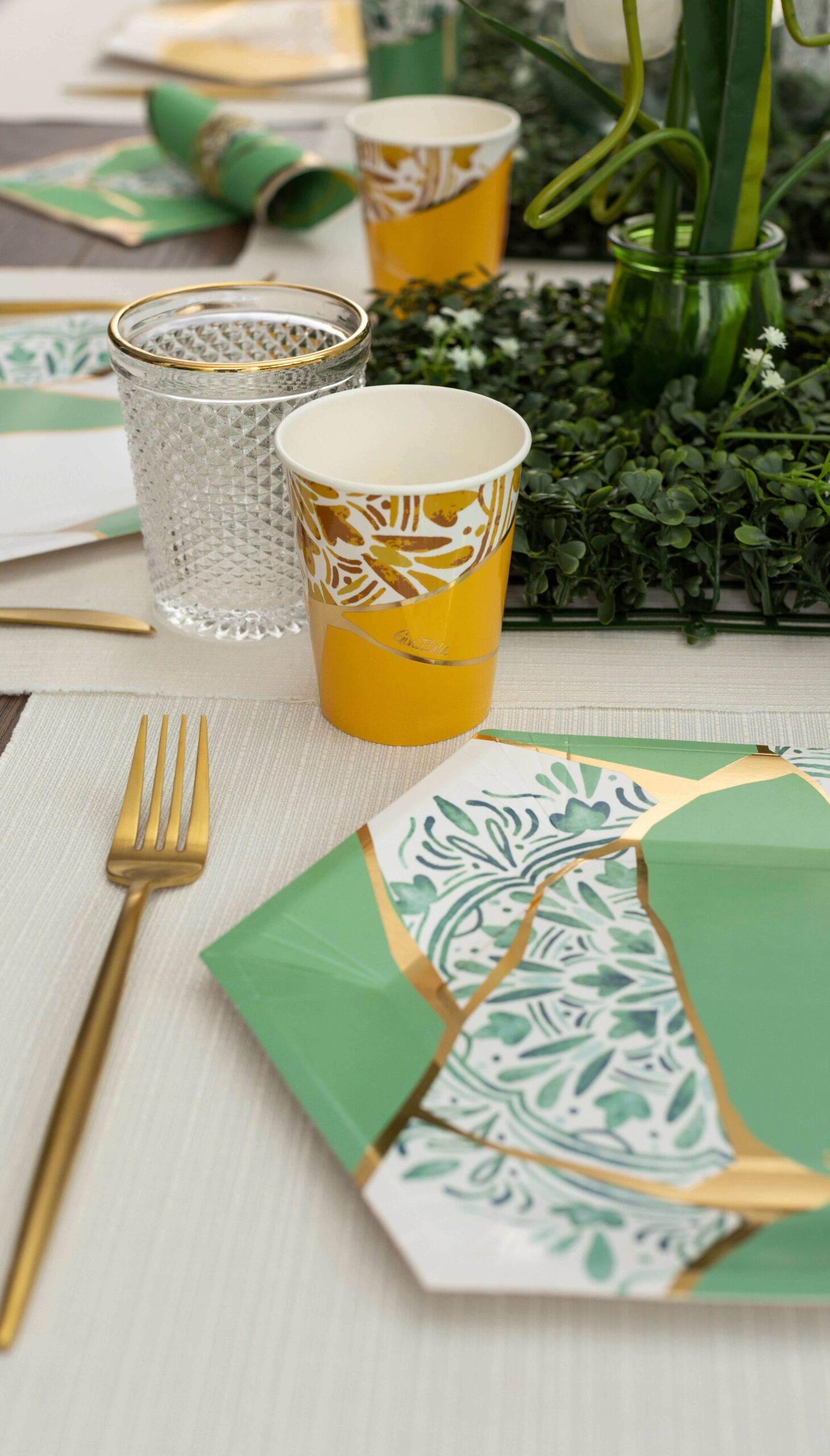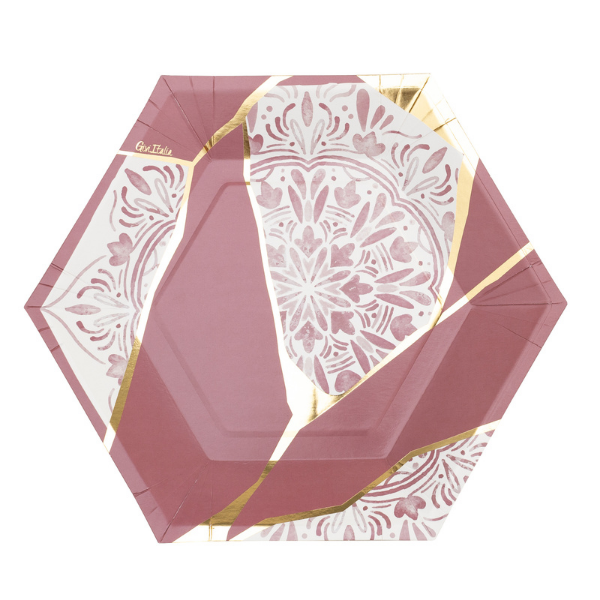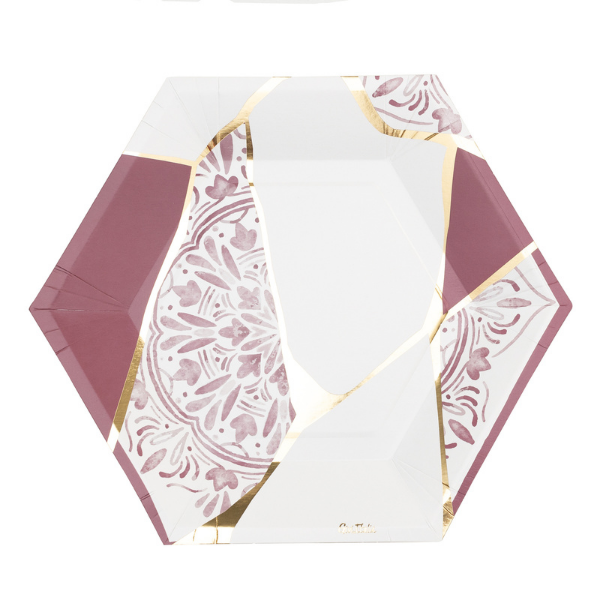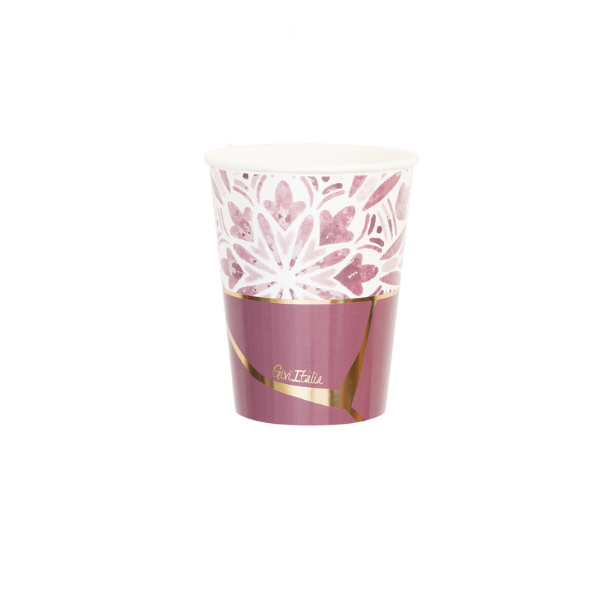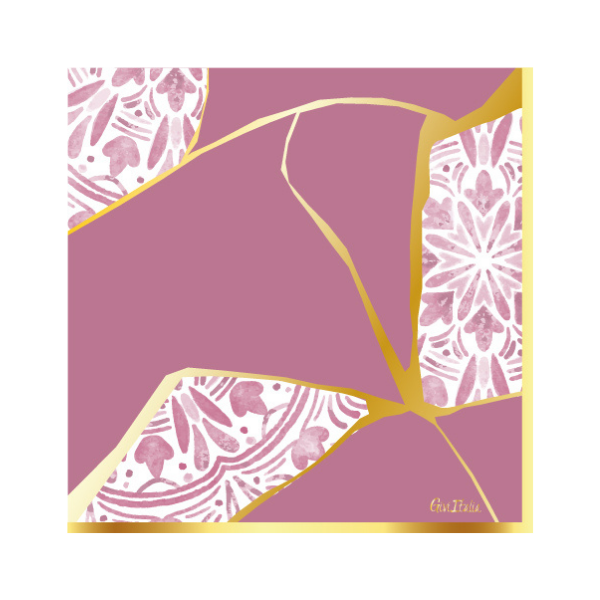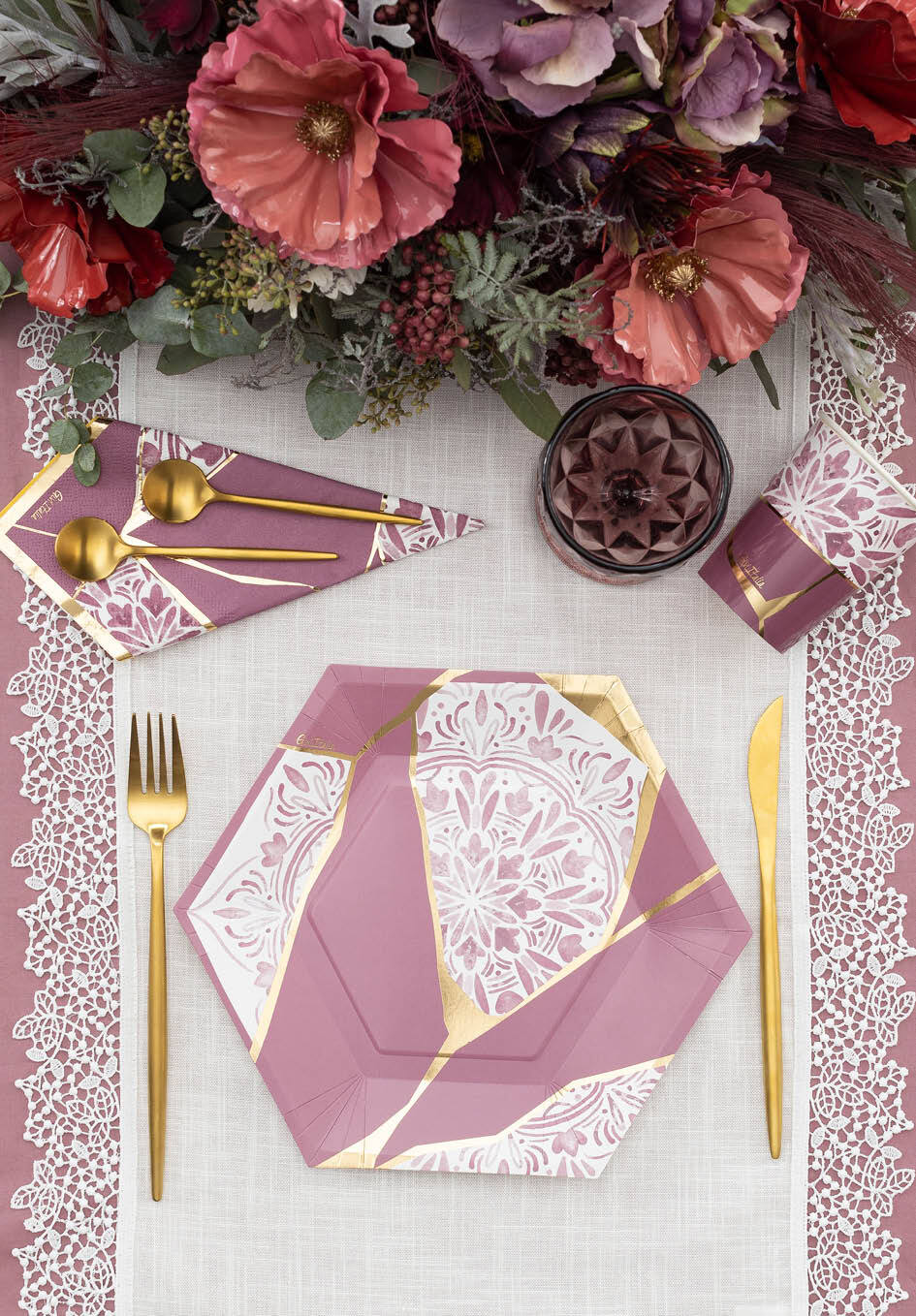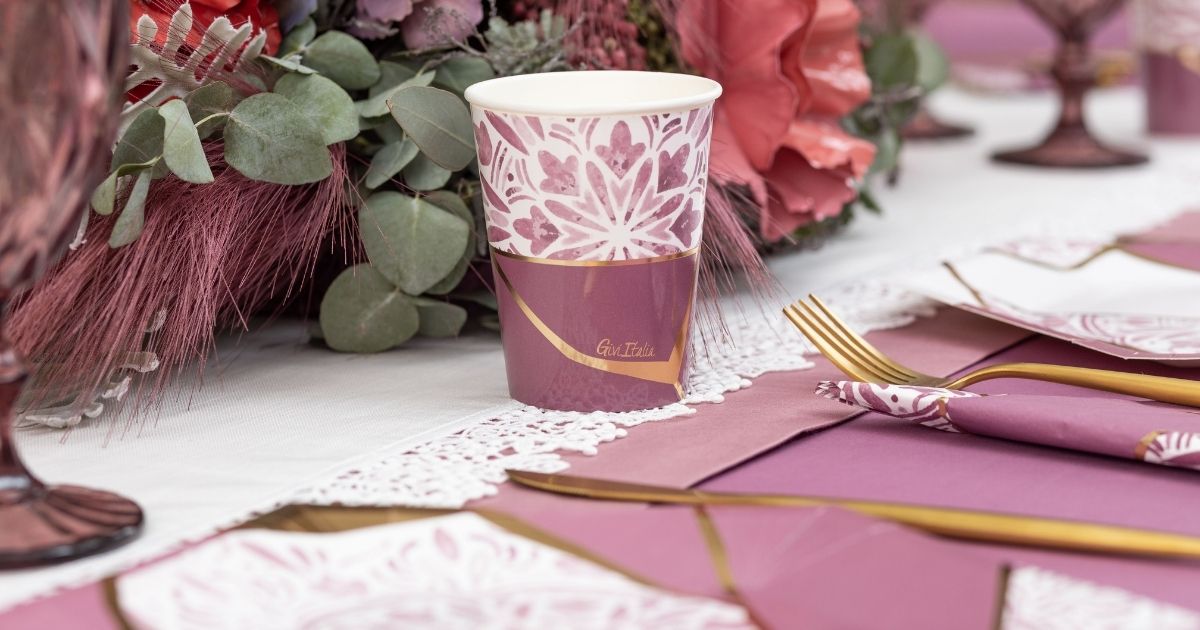 The new KINTSUGI tableware, available in four different colors (blue, pink, green and yellow) will make every table elegant and refined.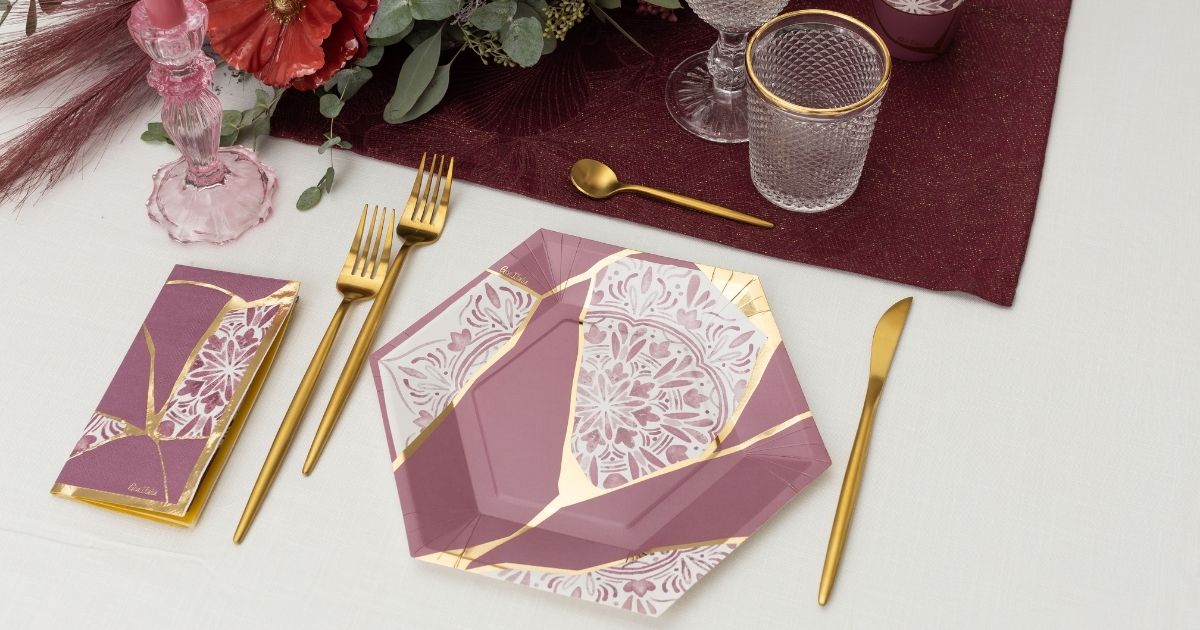 Ask for Catalogue, you can find all our extraordinary assortment!