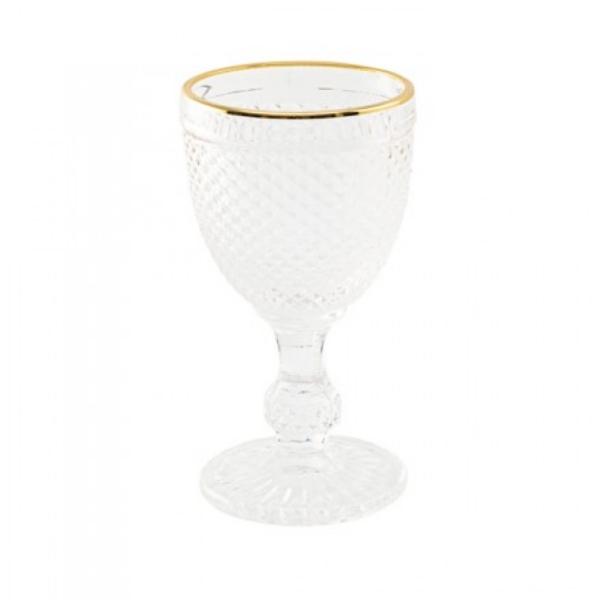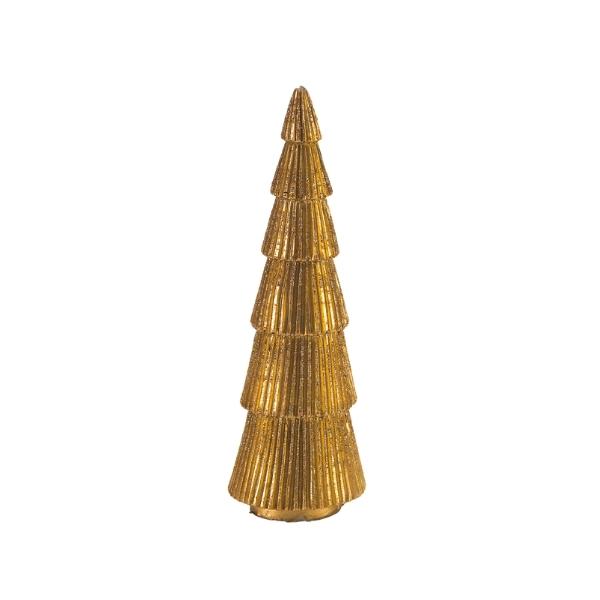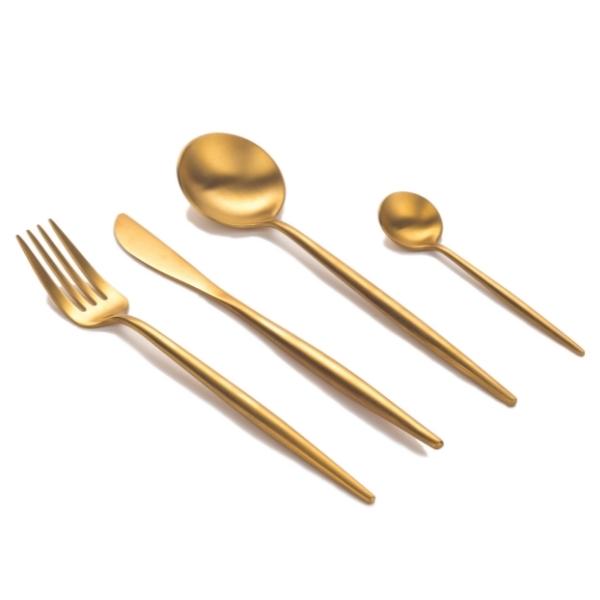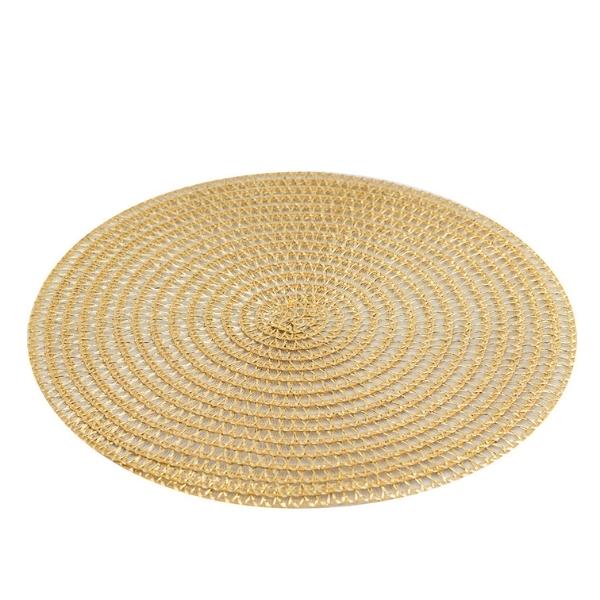 Christmas Garland is one of the many Christmas table sets we have proposed for Christmas 2022. Characterized by a forest edge illuminated by a metal gold "stardust" effect, it is made without the use of plastic film.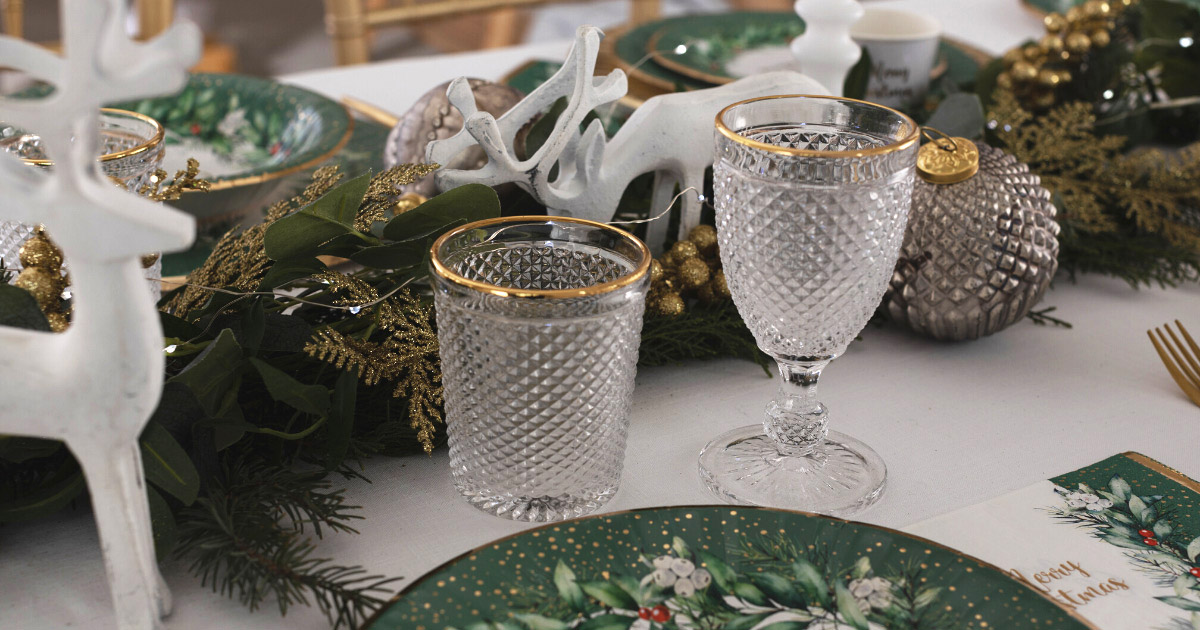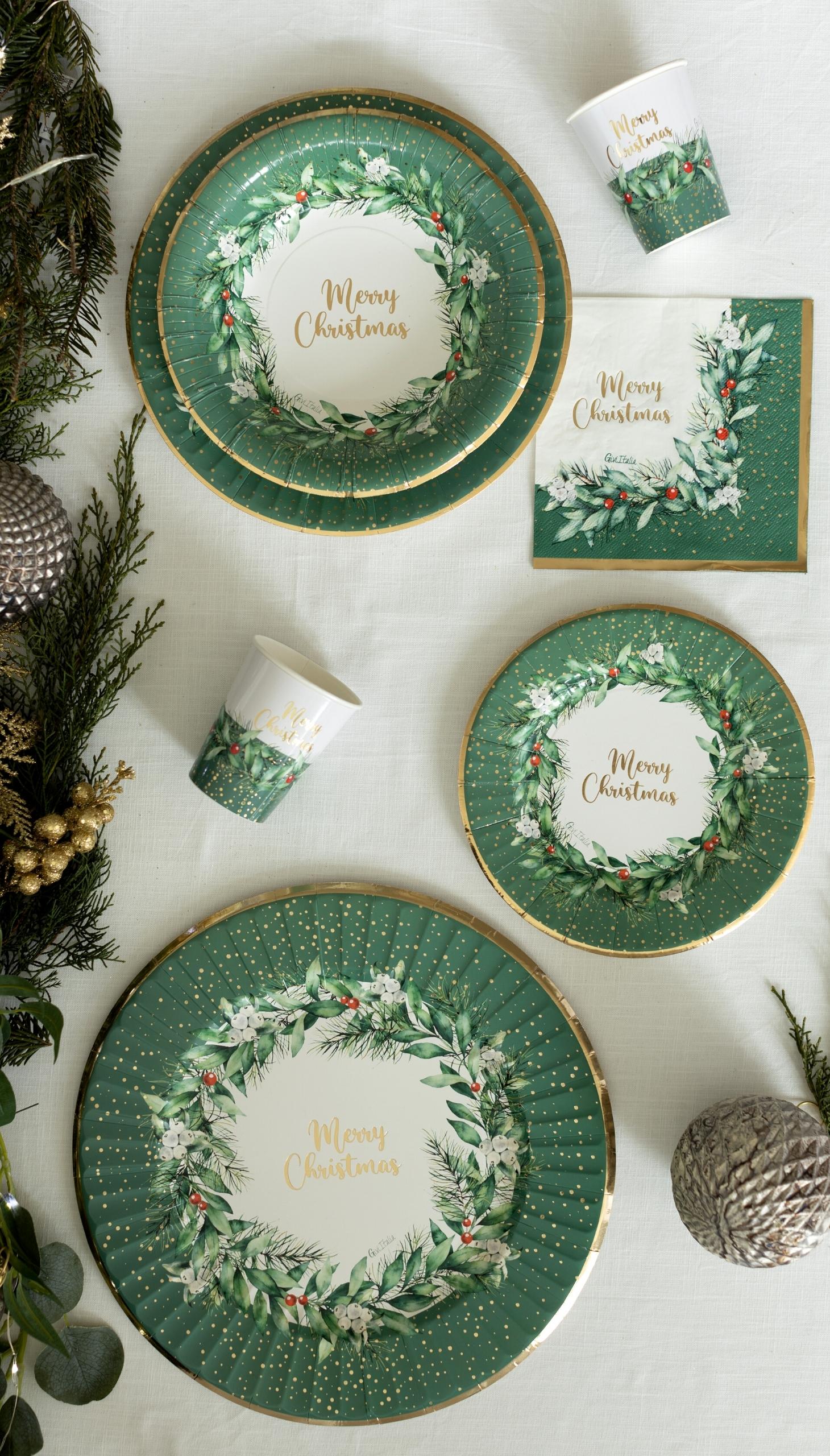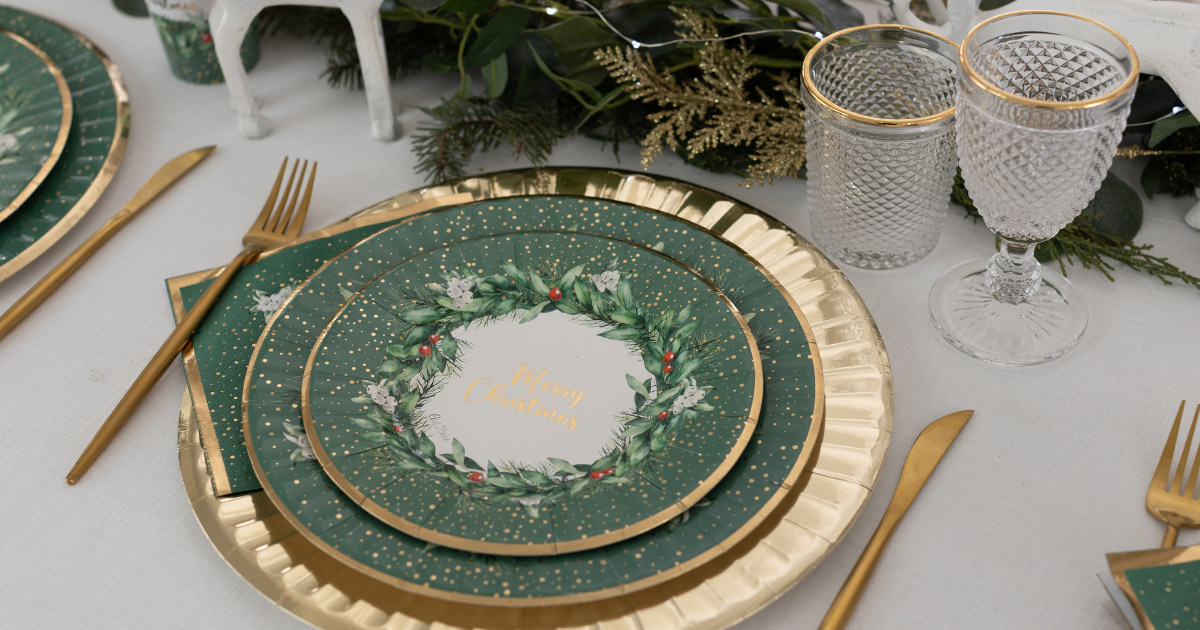 ASK FOR GIVI CATALOGUE!
Ask for our catalogue, where you can find our huge assortment!